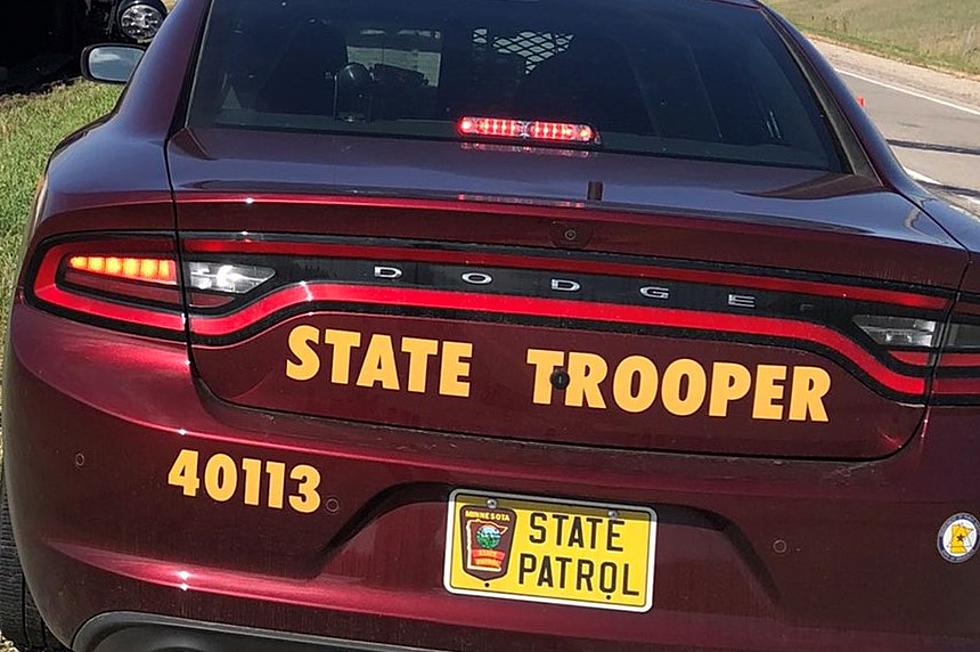 Minnesota Man Killed in Rollover Crash Along I-35
State Patrol photo (courtesy Sgt. Grabow-Twitter)
North Branch, MN (KROC-AM News)- A Minnesota man lost his life as the result of a traffic crash Saturday morning. 
The State Patrol responded to a single-vehicle crash on I-35 in North Branch shortly after 11:30 a.m. Emergency responders found an SUV in the median ditch of the interstate. 
The driver, identified as 37-year-old Bryan Adam Schreiner of Lauderdale, MN, was pronounced dead at the scene. The passenger, 36-year-old Kristina Lynn Smith of St. Paul, was not injured. 
The state crash report indicates the SUV Schreiner was driving in the southbound lanes of the freeway went off to the right. The SUV then over corrected, skidded across the traffic lanes and rolled over in the median ditch. 
The State Patrol says Schreiner was not buckled up. It is unknown if alcohol was involved in the deadly crash, the report says.
LOOK: Most dangerous states to drive in