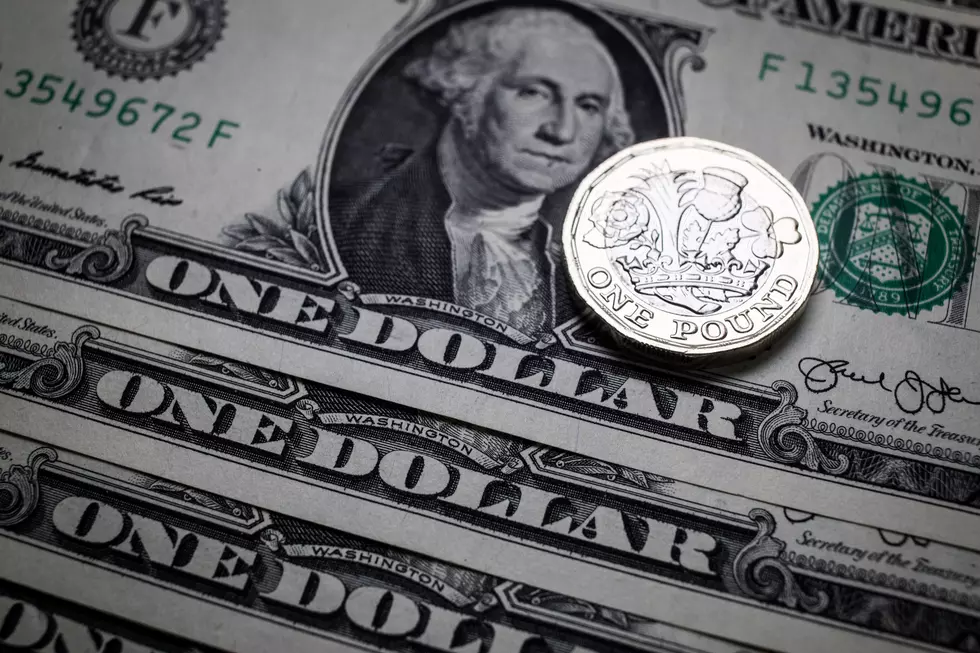 Minnesota Minimum Wage To Increase January 1
Photo by Matt Cardy/Getty Images
When you look at the average cost of living and what minimum wage still is after this increase it is hard to imagine being able to afford even basic necessities . They say that minimum wage in Minnesota rises with inflation, but that comparison still leaves a massive gap between what is on paper and what is reality.
The minimum wage for large employers... companies with revenues of $500,000 or more  is currently $9.65-an-hour in Minnesota, but on Jan. 1, this will rise to $9.86. For smaller employers ..... those with less than $500,000 revenue  they will have to start paying their minimum wage employees $8.04-an-hour.
"As of November 2018, One bedroom apartments in Duluth rent for $918 a month on average (a 0.98% increase from last year) and two bedroom apartment rents average $877 (a 31.24% decrease from last year). "
Even with the increase to $9.86 per hour in a 40 hour week that =$394.40 before taxes, you would not even have enough from an 80 hour paycheck to pay rent, and that is 50% of your income. For people who are not allowed overtime is it any wonder that people work 2 or 3 jobs.
But, in Minneapolis they have there own standard for minimum wage- $10.25 for companies with fewer than 100 workers and $11.25 for those with more. That still would be tough to find housing making that much. For more information on this new ruling Click Here