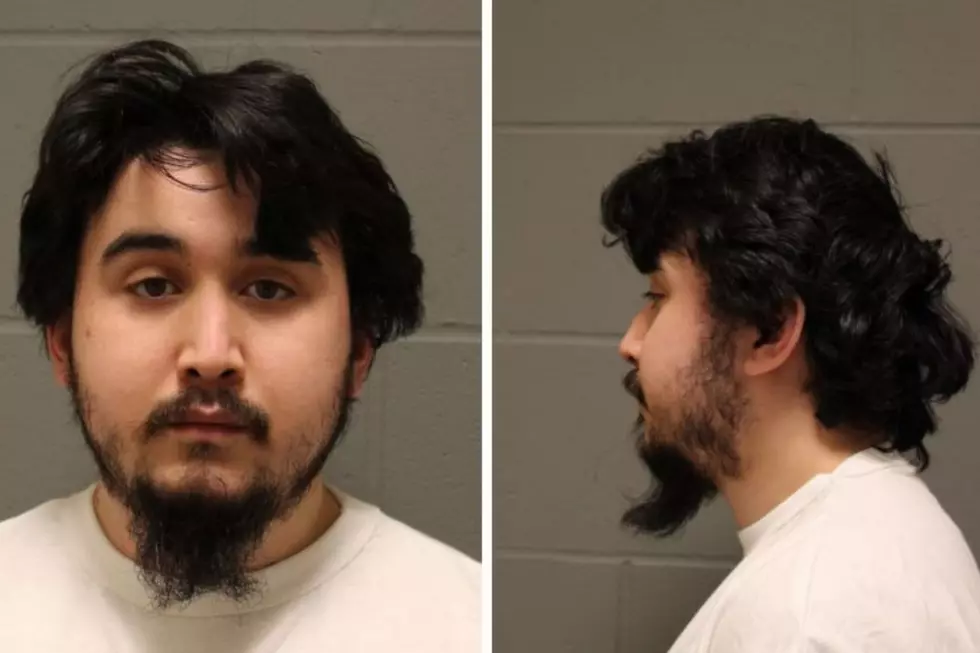 Minnesota Supreme Court Will Not Review Rochester Murder Case
MN Dept. of Corrections photo
St. Paul, MN (KROC-AM News) - A Rochester man convicted of murder has run out of appeals.
The Minnesota Supreme Court has denied a request from 28-year-old Sao Yim to review his conviction on a second-degree murder charge and a felony count for illegal possession of a firearm and/or ammunition. The Supreme Court decision followed a ruling by the Minnesota Court of Appeals to uphold the convictions.
An Olmsted County judge found Yim guilty of the charges following a trial held in October 2020. He was accused of the shooting death of 40-year-old Ahmed Muafaq Abdulhussein Al Naddf on the night of May 12, 2018, during a confrontation outside the victim's northwest Rochester residence.
The criminal complaint states that Yim and several of his friends confronted Al Naddf because they believed he had bumped into Yim's parked car while pulling his vehicle into his garage. The shooting occurred after the victim pulled out his cell phone during the confrontation. The phone and a handgun were later found hidden in Yim's bedroom in a nearby townhome.
Yim is currently serving a 15-year sentence at the Faribault State Prison. With credit for the 33 months he was held in jail prior to his conviction and good behavior he could be released in the spring of 2028.
Shooting of MN Forensic Scientist Linked to Child Custody Fight
Inside a One-Bedroom Home on a Deserted Island
This deserted island cottage has no neighbors, only seals, making it paradise for any introvert. Take a look!