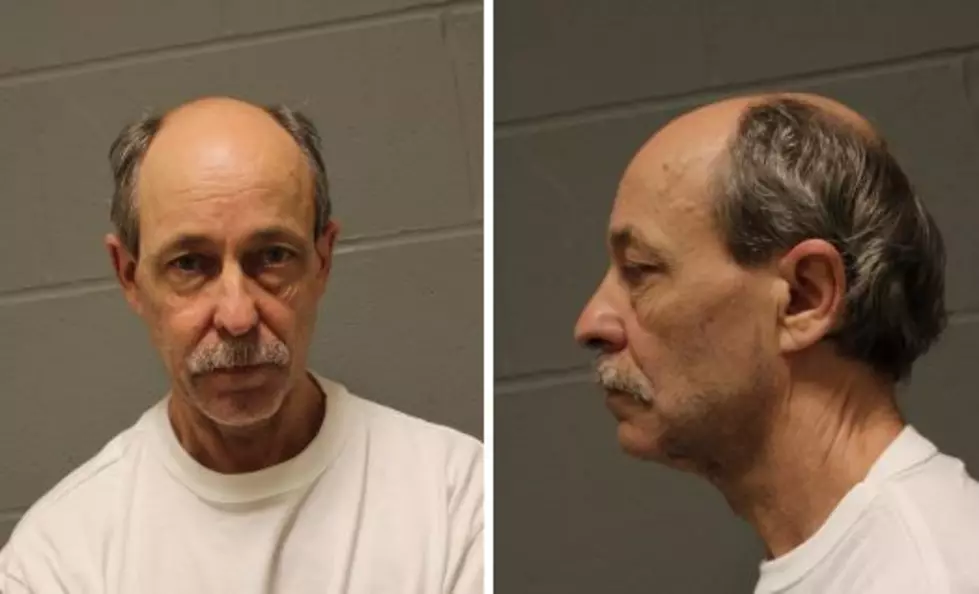 Minnesota Supreme Court Won't Review Rochester Rape Case
Minnesota Dept. Corrections photo
St. Paul, MN (KROC-AM News) - A Rochester man convicted of rape charges has run out of appeals.
The Minnesota Supreme Court has denied a request by 58-year-old Scott Ramey to review his conviction and 23-year prison sentence for repeatedly sexually assaulting a 20-year-old homeless woman two years ago. An Olmsted County jury found him guilty of first and third-degree criminal sexual conduct.
Ramey was accused of using force and threats to hold the victim captive for about three weeks in a storage unit that he used as a residence. The woman told investigators that, in one instance, Ramey threatened her with a gun has sexually assaulted her after she told him she wanted to leave.
The criminal complaint stated the victim eventually managed to escape when Ramey took her to a restaurant and she was able to pass a note to an employee asking for help. Rochester police responded to the business and took the young woman to a shelter.
The Minnesota Court of Appeals previously upheld Ramey's conviction and sentence. He tried to argue that there was insufficient evidence to support his conviction and that the judge who presided over the trial made errors in the instructions that were given to the jury.
$25,000 Rewards Offered in Two Rochester Cold Case Murder Investigations
The Rochester Police Department is hoping to identify those responsible for the deaths of April Sorenson and Robert Volgmann.