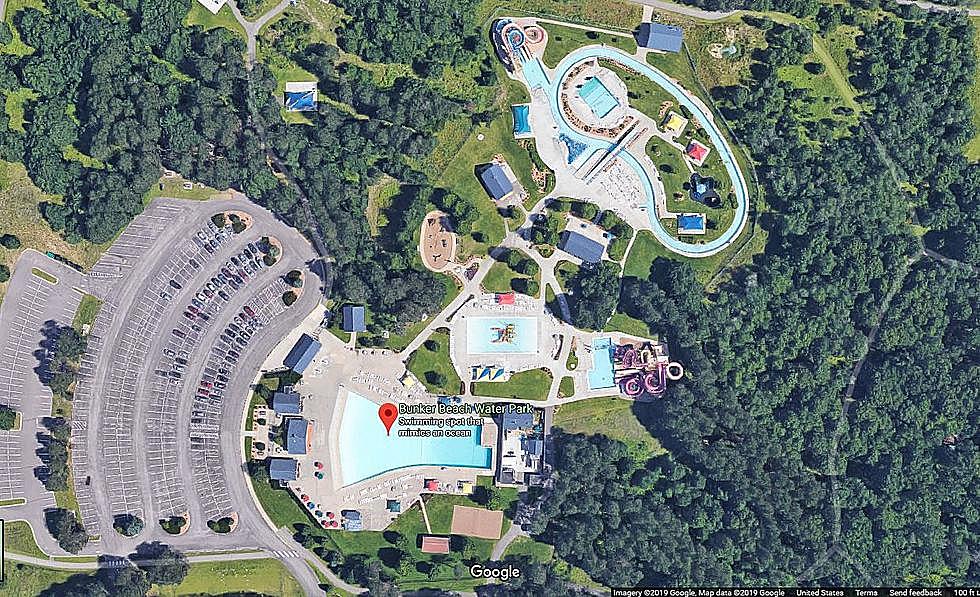 Minnesota's Largest Outdoor Water Park Announces Opening Date
Google Maps
We've been having more and more warmer days, I've seen a few ice cream shops around the state announcing their opening dates for the summer, and Minnesota's largest outdoor water park has an official opening date for the season as well! Spring and summer are officially on their way to Minnesota.
I'm very much looking forward to summer. Winter is nice and all until it's butt cold for months on end. I also really love water parks, specifically the insane slides, the lazy river, and hanging out with a cold beverage. So I'm very excited that Bunker Beach Water Park has an official opening date of *drum roll* June 10th!
If you don't know, Bunker Beach is located in Coon Rapids, MN, and is the largest outdoor water park in the state! I'm sad to say that I've never been to Bunker Beach but it's on my list of possible activities for this summer.
Let's hang out on Facebook, Instagram, and Twitter! (@carlyrossonair)
As for tickets, it'll cost you $16 for the day for anyone over 48", $14 for anyone under 48", seniors (age 62+) are $14 per day, and kids under 18 months get in for free. There are also discounted prices if you go after 4 PM (the water park is open 11 AM - 7 PM every day). Or if you think you'll be making the trip up there enough, season passes for anyone over 48" is $100 per person and $75 for under 48" and seniors. So to make it easy on you, you'd need to go at least 7 times in order to make it worth it.
Bunker Beach looks totally epic! If you and/or your kids love water parks, this is the place to go this summer.
Listen to the Get Up & Go Morning Show w/ Dunken & Carly On-Demand below, with the 106.9 KROC app, and on the following podcasting services:
Apple | Google | Spotify
Minnesota's Most Expensive Summer Rental is Absurdly Priced at $13,000 Per Night
This is Minnesota's most expensive summer rental. It's located in Vergas, MN which is about an hour east of Fargo, ND. The cost per night is insane: $13,835 per night!