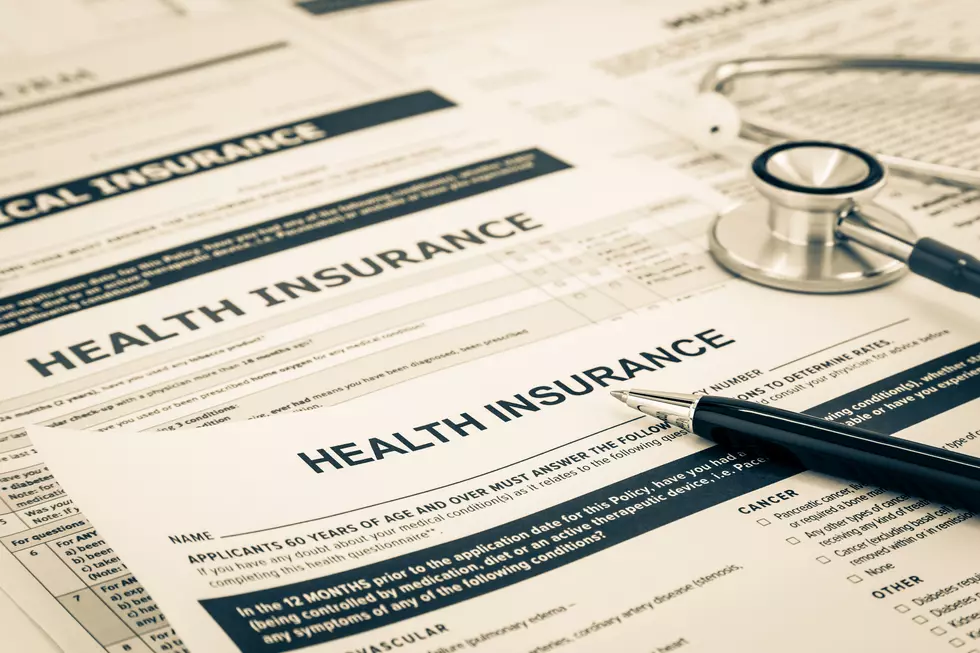 MNsure Individual and Small Group Rate Increases Approved
Getty Images/iStockphoto
St. Paul, MN (KROC-AM News) - The Minnesota Commerce Department has approved the 2024 premium rates for the individual and small group health insurance plans utilized by nearly 400,000 Minnesotans to obtain health coverage.
A news release says the average premium rate increases in the individual market range from 1.9% to 5.5%. The highest average increase is for plans offered by HealthPartners, while Medica had the lowest average increase. Approximately 167,000 Minnesotans purchase individual health plans.
In the small group market, the average rate increases will range from 4.3% to just over 7% for the three largest carriers. The Commerce Department notes those companies provide coverage to about 185,000 of the nearly 230,000 Minnesotans covered by small group plans.
A total of nine insurers offer small group plans in Minnesota and the largest average rate increase is over 15.5% for plans offered by HealthPartners. Sanford had the lowest average rate increase at just under 3.4%, while Blue Cross has the lowest increase among the top three insurers at 4.3%.
The report indicates three insurers will be offering plans in Olmsted County through the individual market next year. They are Blue Plus, Medica, and Quartz. Blue Plus has been approved for an average rate increase of 3%, and the average rate increase for Quartz is just under 3.2%. Medica was the lowest overall at 1.9%.
The Commerce Department report also included estimates for the average monthly premium by county for a 40-year-old purchasing the second-lowest-cost silver plan through MNsure. In Olmsted County, those premiums would be about $482 per month and would rise to about $846 per month if that person has a child under the age of 18.
The Commerce Department notes that the rate changes do not include the impact of federal tax credits available to eligible Minnesotans purchasing health insurance coverage through MNsure.
4 Weird Things that Are Illegal to Do in Minnesota
We have laws, of course, to protect ourselves and others. But there are some laws that are just plain weird.
Gallery Credit: Carly Ross