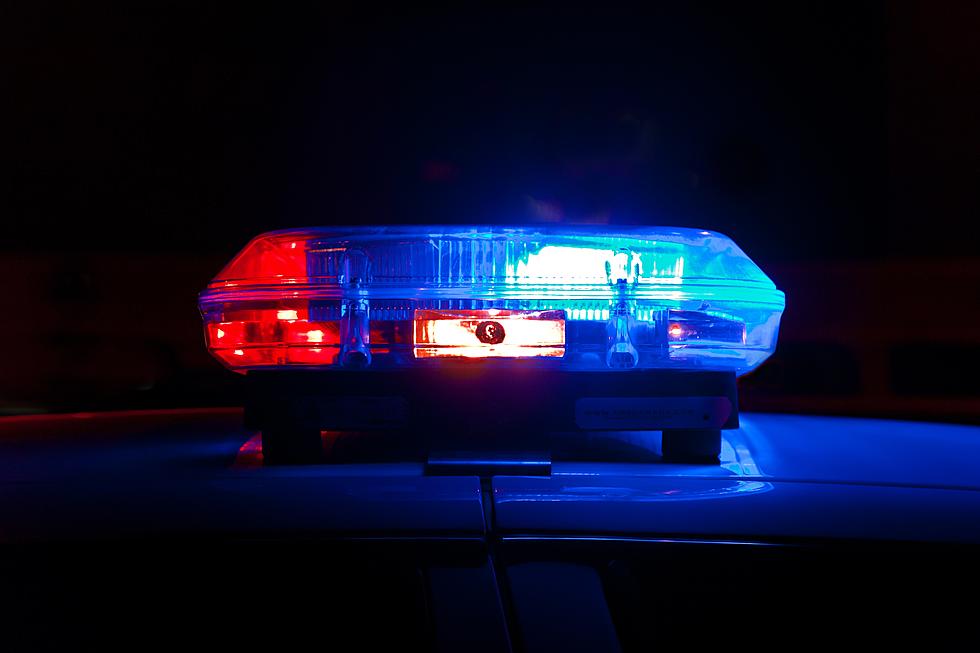 Names Released in Mahnomen Co. Officer Involved Shooting
Photo by Scott Rodgerson on Unsplash
MAHNOMEN -- The Minnesota Department of Public Safety has identified the person who was shot by a deputy early Sunday morning in Mahnomen County.
Twenty-year-old Shequoya Basswood of Mahnomen is being treated at Sanford Medical Center in Fargo.
The deputy who shot her is Dakota Czerny who has been with the department for one year.
Another Mahnomen County deputy tried to make a traffic stop for speeding at about 1:30 a.m. The vehicle fled and a pursuit began. That deputy's squad went into the ditch and deputy Czerna picked up the chase. It ended when he used a PIT maneuver.
Two of the six people in the vehicle, including the driver, ran on foot. As deputy Czerna was detaining the four passengers, Basswood allegedly took out a handgun, and that is when Czerna shot his gun. A handgun was recovered next to where Basswood was shot, but it is not clear if she fired her gun.
One of the two men who ran has been found, but the other one has not been found or identified.
The incident was caught on dashcam video and the aftermath of the incident was captured on body camera.
15 Ways You Can Help People in Ukraine Right Now
As Americans watch events unfold in Ukraine, many wonder how they can help. Below is a list of organizations responding to the crisis in Ukraine along with information on how you can support their various missions.