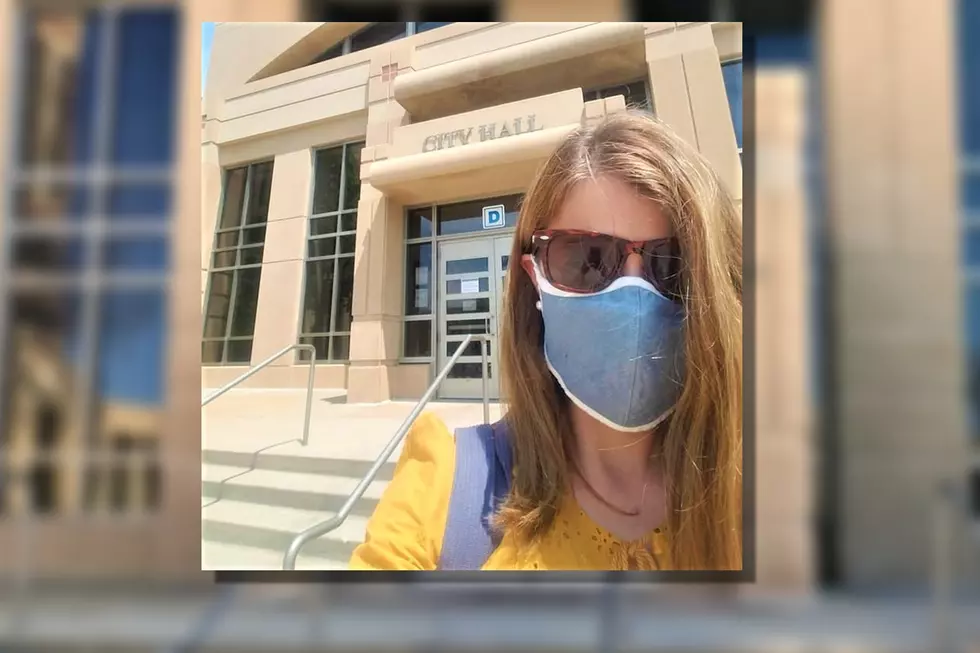 New Rochester Council President Talks About Her Victory and Loss
CREDIT: Vote for Brook / TSM-R
Enter your number to get our free mobile app
On November 2nd, Brooke 'Ahlquist' Carlson wasn't campaigning for the Rochester City Council's President seat. Sure, it was the 2020 election, but she was where she needed to be, with her father as he passed away "peacefully and surrounded by love just as the sun was setting this evening."
It's hard to lose your dad no matter who he is. Famous or not, that's your dad. Dr. Alhquist was certainly famous, and will always be renowned as Mayo Clinic gastroenterologist and co-inventor or Cologuard, an amazingly easy colorectal cancer screening tool.
Today on Rochester Today, we talked with Brooke Carlson about her victory, what she wants to accomplish as Rochester City Council President, and...most powerfully, what her dad would have said to her after the election. Click play to hear Carlson say, in one minute, something all of us can use to keep moving forward and do the very best we can for each other. (Read what she said after the clip).
JAMES RABE: You mentioned your father passing away, which is very hard. We are both...we offer our sympathies and our prayers to you. It is so hard to lose a parent. What do you think he would say after you won the election, knowing what's going on today? What would he have said?
BROOKE 'AHLQUIST CARLSON: Well, I, I was able to spend some very special time with him in his final days. And he was a incredibly successful high achieving physician from Mayo...that really did work to change this world and make it a better place. And our whole family is very committed to making our communities better. So regardless of whether I would have won or lost, he would have said, "Great, you gave it your very best, what you did mattered now, what are you going to do with it?"
So I am hanging, holding onto that so very tightly. And just knowing that I gave it my all, I had such incredibly meaningful interactions with so many different perspectives in the community. And now it's how do we carry that forward, into next year and really hold true to our values. So here I go!
Want to hear the whole interview? It also includes a local election deep-dive with KROC NEWS News Director Kim David, a conversation with  Mark Bransford, who unseated Rochester City Council Member for Ward 2, Michael Wojcik, and the Trump bet that could lose a British man $5 Million! Just hit play.
Listen to James Rabe Monday, Wednesday, and Friday from 11-Noon on KROC AM 1340 and 96.9 FM and Weekdays with Jessica Williams Weekday from 6 - 10 AM on Y-105 FM
Click play to hear Gil Gutknecht's Election Prediction...how close was he?
Hard to believe some of these were ever real homes!
LOOK: Famous Historic Homes in Every State