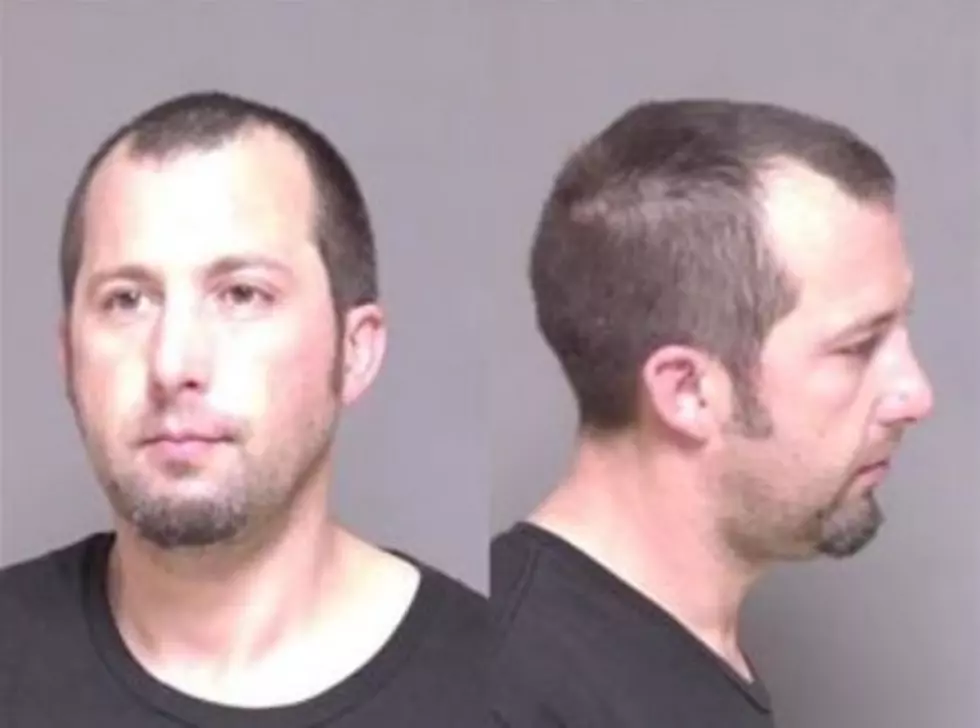 New Trial Requested For Rochester Area Catalytic Converter Thief
Olmsted County ADC
Rochester, MN (KROC-AM News) - The Olmsted County Attorney's Office has formally requested a new trial for a man accused of being a prolific catalytic converter thief.
About a week and a half ago, a mistrial was declared in the case of 37-year-old Shawn Clement after the jury seated to hear the testimony against him was unable to reach a unanimous verdict. Clement was accused of stealing catalytic converters from multiple vehicles parked at a business near the Rochester Airport in November 2021. At the time of his arrest in that case, local authorities described him as the suspect for a large portion of the catalytic converter thefts that had been taking place in the Rochester area.
Olmsted County prosecutors have also filed an amended complaint against Clement that combines the charge associated with the catalytic converter thefts near the Rochester Airport with a case involving the theft of catalytic converters in Stewartville. In that case, he is accused of stealing the emission control devices from multiple vehicles at an auto repair business during the same month.
Clement was convicted in January in a case involving the thefts of nearly a dozen catalytic converters from Camping World and Hilltop Trailer Sales in Oronoco. He is scheduled to be sentenced in that case later this month.
He was also previously convicted in a case involving the attempted theft of lumber from a storage building in rural Olmsted County. That resulted in a stayed prison sentence and probation. A judge late last year revoked Clement's probation and he is currently being held in the Olmsted County Adult Detention center on $100,000 bail.
During the investigation into the local catalytic converter thefts, the Olmsted County Sheriff's office says it uncovered evidence that links Clement to dozens of similar thefts across southeastern Minnesota, Iowa and the Twin Cities.
Top 15+ Places to Grab a Steak in Southeast Minnesota
I grew up with cows basically at every corner of my existence in Iowa. I didn't grow up on a farm but had no problem finding a good steak if I wanted to eat one...or corn. There was lots and lots of corn around too.
Southeast Minnesota is still in the heart of the good 'ol Midwest and finding steak isn't tough, but if you are looking for a place that has THE BEST, here's a list of places in and around Rochester, Minnesota that you might want to visit.