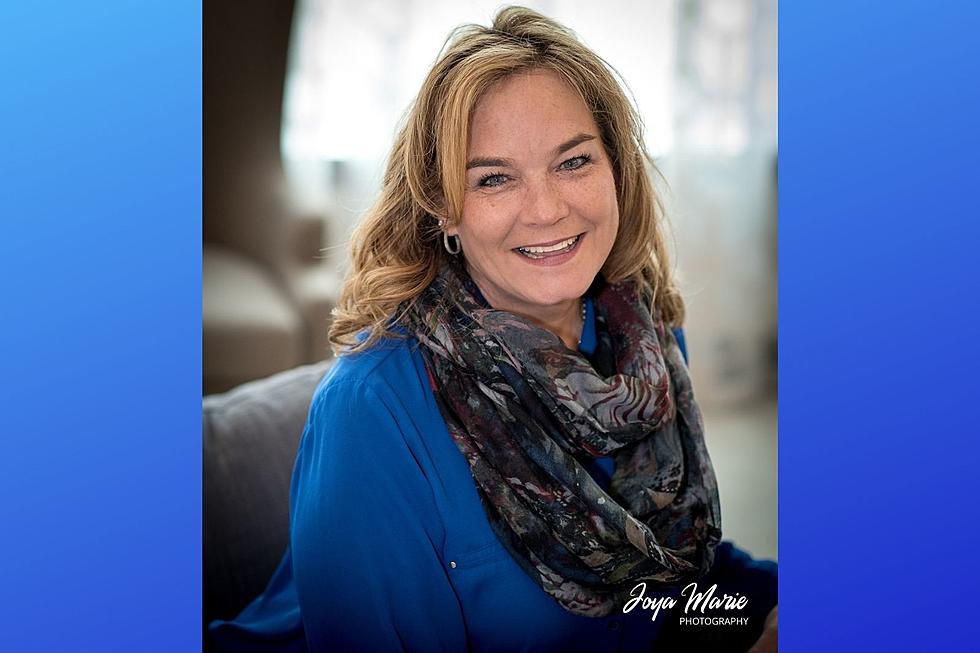 Olmsted County Names New Elections and Records Director
photo submitted by Olmsted County
Rochester, MN (KROC-AM News) - Olmsted County will soon have a new person in charge of running local elections.
A news release issued by the county Monday afternoon says Mary Blair-Hoeft has been appointed to serve as the next director of Property Records and Licensing. She is scheduled to report for work on April 25, just days before the retirement of current Director Mark Krupski.
Blair-Hoeft has been an employee of the City of Byron for the past 24 years. That includes 11 years as city clerk and finance director and 13 years as the Byron City Administrator.
"I am confident Mary's extensive leadership and administrative experience will serve our community and organization well," said Olmsted County Deputy Administrator of Physical Development Pete Giesen. "The Property Records and Licensing department is well-known for its longstanding commitment to providing high-quality service with care to the community. Under Mary's leadership, the team will continue to drive those efforts forward."
As director of Olmsted County Property Records and Licensing, Blair Hoeft will be in charge of preserving land and individual records, along with elections and voting, property assessment services, property taxes, recording, and abstracting.
Krupski earlier announced his plans to retire on May 31. His career with Olmsted County has spanned 32 years and he has served as the Property Records and Licensing Director for half of that time.
Minnesota Exports Returned to Pre-pandemic Levels Last Year
18 Annoying Things that People in the Midwest are Doing
You know those Post-it notes that you used to put up on your mirrors or around your house to remind you of different things. Well, some people in Minnesota, Iowa, and Wisconsin could use a whole pile of those to put up all over their world because they need some refreshers on a few basic things. Most are about driving but there are a few other moments in life that you'll realize annoy you too.