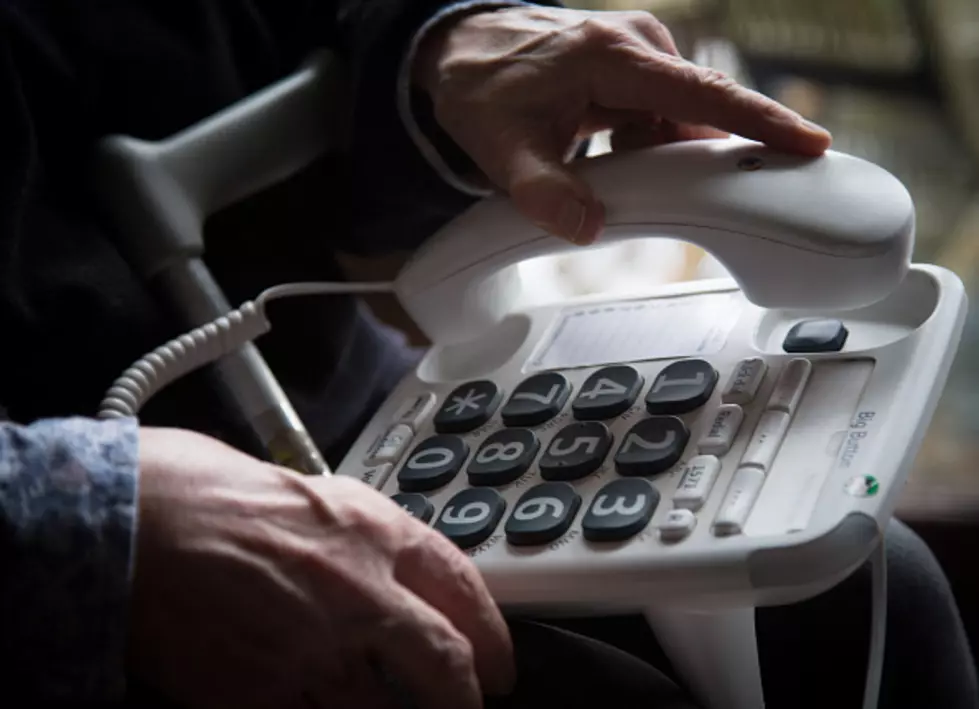 Olmsted County Resident Scammed Out Of Thousands of Dollars
Getty Images
Rochester, MN (KROC AM News) - A kind-hearted Olmsted County resident has become the victim of an unusual scam.
The Olmsted County Sheriff's Office was contacted by the 65-year-old victim last week.
The victim told investigators a man who identified himself as a "Dr. Bill Hartford" from the United Nations called and said he had been working in Somalia. The caller said while returning to the US he was diverted to Venezuela and was stuck there because he had no money and needed help.
The first call was received in February and they continued until the victim's family found out. By then, the victim had sent the caller $39,000 in bitcoins.
Investigators are checking records to see if the calls can be traced.
Enter your number to get our free mobile app
Stars Who Were Tested for the Coronavirus