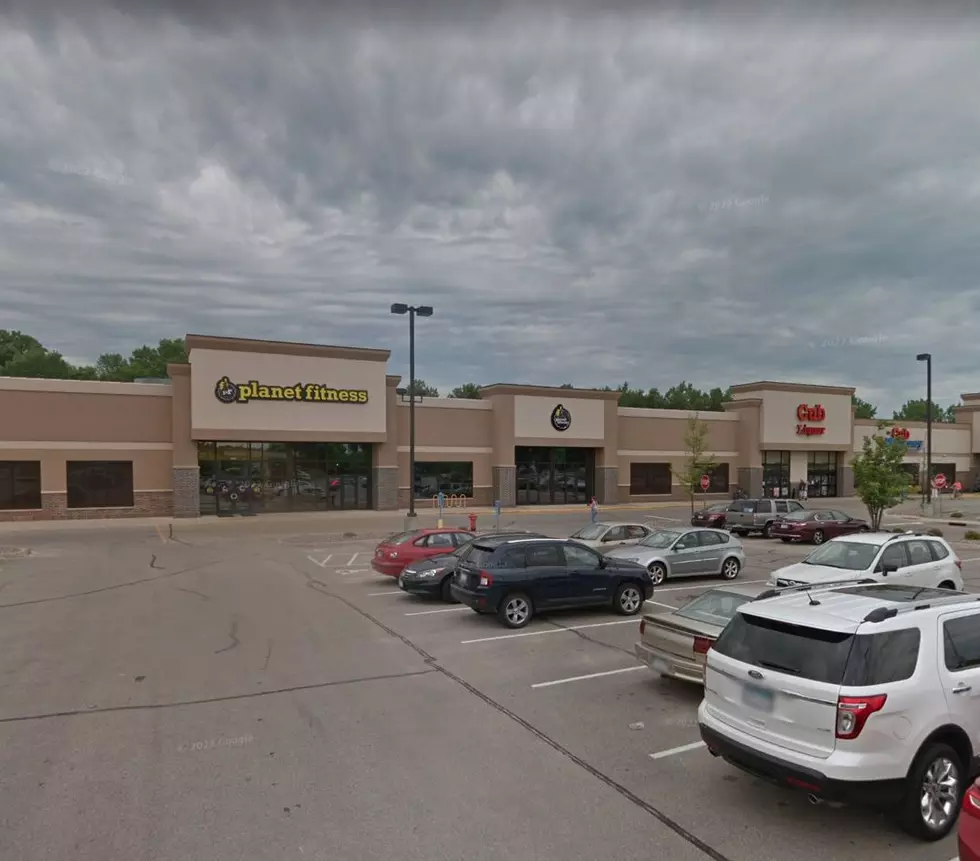 Olmsted County Deputy Used Deadly Force in SE Rochester Incident
Google
Rochester, MN (KROC--AM News) - An Olmsted County Deputy deployed deadly force late this afternoon while authorities were attempting to apprehend a man wanted on a warrant stemming from a violent criminal offense.
Olmsted County Sheriff Kevin Torgerson says the incident occurred around 4:50 p.m. in the parking lot outside the Planet Fitness location next to Cub Foods in southeast Rochester. The sheriff indicated deputies and members of the Southeastern Minnesota Violent Crimes Taskforce had tracked the suspect to the Planet Fitness location but before they could take him into custody he ran to his car and fled from the scene.
Torgerson indicated that, while the man was speeding away, he rammed into at least two law enforcement vehicles in the parking lot and a deputy involved in the incident used deadly force in an attempt to stop him. None of the law enforcement officers involved were hurt, but it's not known if the suspect was wounded.
The man's current location is not known, but Sheriff Torgerson said he does not believe there is any danger to the public.
The Rochester Police Department is in charge of the investigation and the suspect remains at large.
This post will be updated when additional information becomes available.
$25,000 Rewards Offered in Two Rochester Cold Case Murder Investigations
The Rochester Police Department is hoping to identify those responsible for the deaths of April Sorenson and Robert Volgmann.