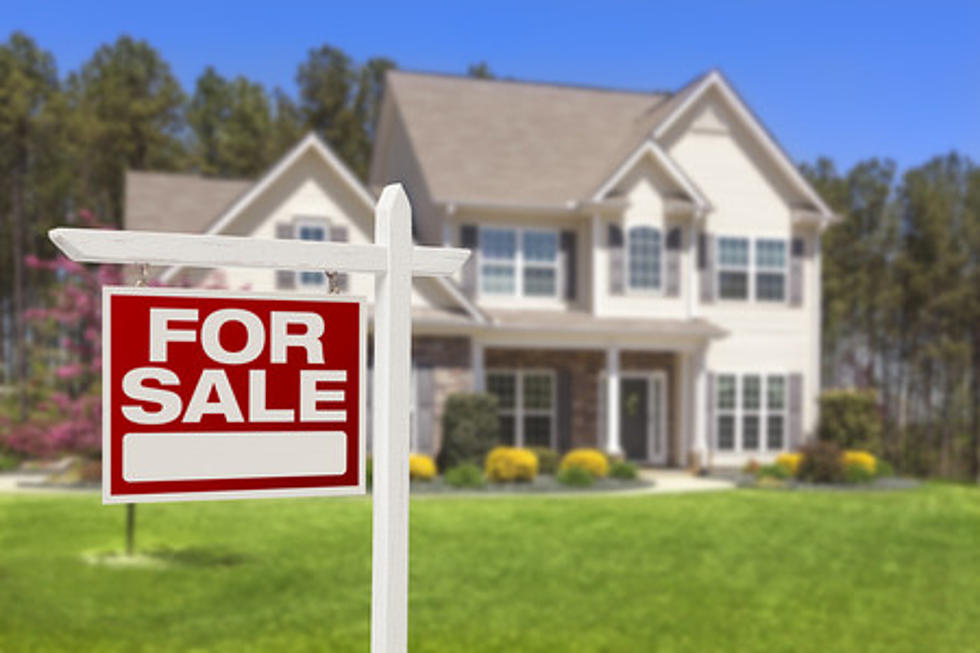 The One Thing Minnesotans the Most Want Most When Buying a Home
Thinkstock
The real estate market continues to hot in Minnesota these days and this is the one thing Minnesotans are looking for when buying a new home.
If you've watched any of those real estate homes on HGTV (like House Hunters-- my wife and I watch that show all. the. time!) you know that there are a few things that are constants on those shows:
First, both partners want a totally different style of home-- they can usually never agree on which house they like. Second, their budgets seem totally unreasonable and they seem to be able to afford homes that are WAAAY more expensive than most of us could afford. And, third, just about everyone wants a home with a... wait for it... open concept, right?
Well, they want an updated kitchen with stainless steel appliances and granite (or marble) countertops, too, but the open concept floor plan is usually at the top of the list. And, it turns out that's the number-one thing home-buyers are looking for here in Minnesota, as well.
That's according to a new survey from home design website, Joybird. The team at Joybird just surveyed over 3300 people across the US to find out what the biggest homebuying must-haves and compromises are across the country, like design, privacy, and location.
Respondents in Minnesota said their must-have feature when it comes to buying a home is an open floor plan, and they were most willing to compromise on a pool.
Having an open concept floor plan was also the feature home-buyers want most over in my home state of Wisconsin, in Iowa, and both North and South Dakota too. Interestingly, in Illinois, having a home with a laundry room was the most-wanted feature for which home-buyers were looking.
Speaking of things home-buyers want, keep scrolling to check out all the incredible features in THIS home that's for sale right now in Rochester!
Listen to Curt St. John in the Morning
weekdays from 6 to 10 a.m. on Quick Country 96.5
Check Out What $2.3 Million Can Buy You in Rochester, Minnesota (Hint - it has a tennis court!)
You may not be able to afford it but I highly suggest adding this Rochester, Minnesota house to your wish list! It just went on the market and had a huge 2,600 addition designed that has helped bring the square footage of this home to 5,926. It features 6 bedrooms, 8 bathrooms, and has a kitchen that will make your jaw drop! Basketball court, tennis court, and a whole bunch of fireplaces make this home in Pill Hill one of the most desirable places to live.
You can see the full listing for 835 8th Ave SW by Melissa Niichel at Edina Realty, Inc.
here.
$1.75 Million-Dollar Home in Rochester Has Gorgeous Views for Miles & a Unique Staircase
Rochester, Minnesota has a ton of million-dollar homes and the latest for sale has 2 special features - gorgeous views for miles and a staircase that is one-of-a-kind. Check out the photos below to find those and also to see my favorite part of the house at 2650 Wild Rose Ln SW - the dining room! Absolutely gorgeous with all of the windows and the floors that is unique but just works for this room. View the entire listing by Isabelle Housmans at Edina Realty, Inc.
here.