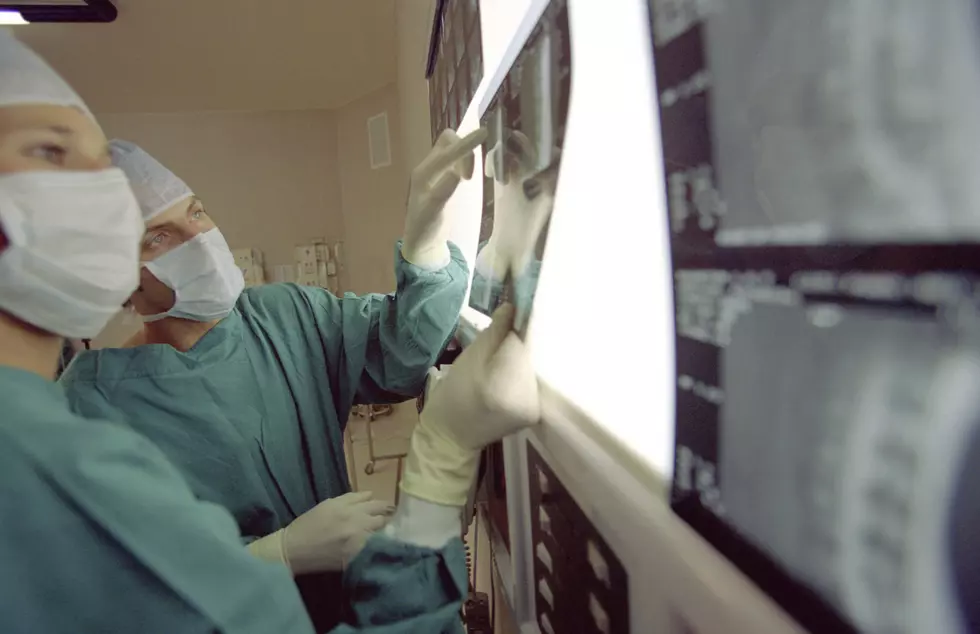 Over 6000 Minnesotans Hospitalized After Contracting the Flu
photo by Pixland
St. Paul, MN (KROC-AM News) - Minnesotans are still getting sick, but one of the worst flu seasons in many years appears to be winding down in the state.
The new influenza activity report from the Minnesota Department of Health shows overall activity in the state was downgraded this week from "regional" to "local." That is the lowest the rating has been since early November near the beginning of the flu season.
For those unlucky enough to contract a late-season case of influenza, the two strains circulating in the state remain potent. Preliminary reports indicate 78 people became ill enough to end up in the hospital last week, which pushed the total number of flu-related hospitalizations above 6000, which is the highest that number has been in at least a decade.
There were only 3 probable flu outbreaks reported by Minnesota schools last, while only 4 nursing homes or other long-term care facilities reported confirmed outbreaks.
Get local and national news on the go.  Download our News-Talk 1340 KROC-AM App http://krocam.com/app/ – available on Apple and Android devices.