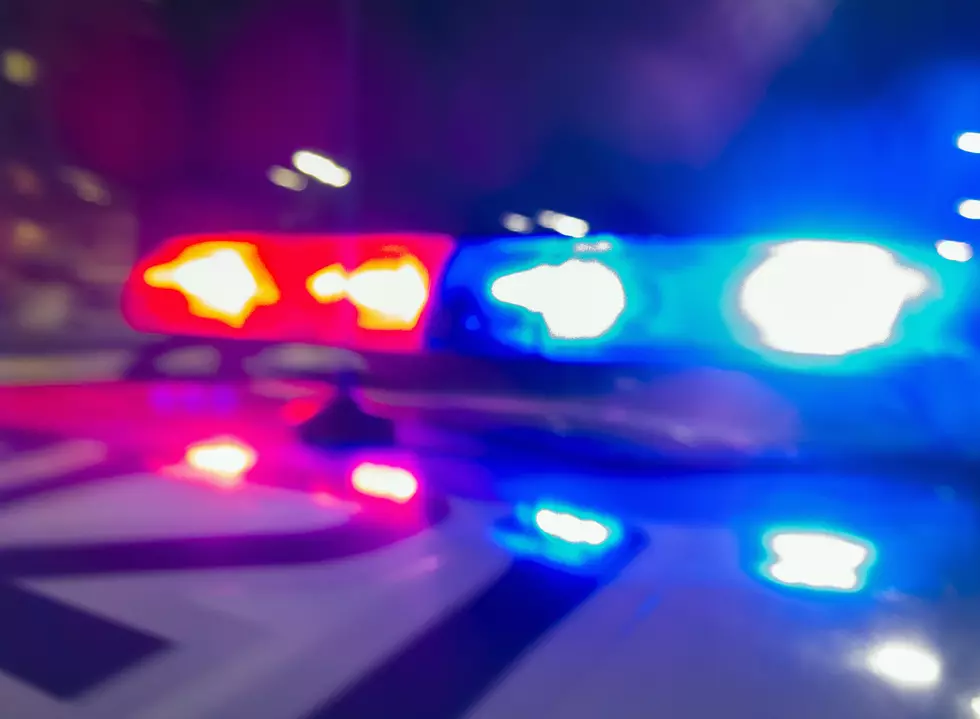 Pedestrian Struck and Killed Early Sunday in Burnsville
Getty Images/iStockphoto
A pedestrian was struck and killed at a busy intersection in Burnsville early today.
The State Patrol says the victim was a 31-year-old man from prior Lake. Robert Westly Smith was attempting to cross Highway 13 at the intersection with Nicollet Avenue just before 1:45 AM when he was struck by a car that was traveling east on Highway 13.
Smith was transported to the Hennepin County Medical Center, where he was pronounced dead.
The driver of the car was identified as 36-year-old Nicholas Barbour of Oakdale. He was not injured.
Byron Man Injured in Scooter Crash
Spend the Night with Chickens at Unique Minnesota Airbnb
I always enjoy looking at unique places to stay and typically I find them on Airbnb. This place up in northern Minnesota called AirB-n-BAWK gives you the chance to spend the night right next to the chickens on the farm and you can help with farm chores. There are two different homes you can stay in here called The Nest and The Perch.