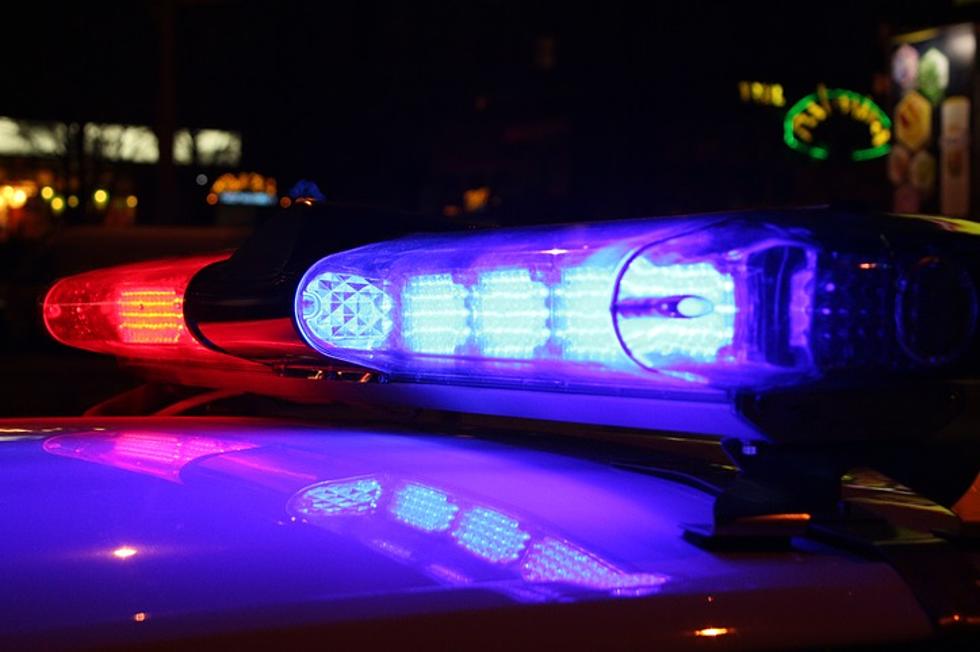 Plea Deal For Former Rochester Man Found Hiding in Farm Field
Alex_Schmidt
Rochester, MN (KROC-AM News) - A former Rochester man who was found hiding in a farm field near Byron with his four-year-old daughter last fall has had the most serious charges against him dismissed.
37-year-old Michael Emmers, who now has a Le Center address, was located in the field with the help of a State Patrol aircraft during a search that began after his teenage son called 911 in the early hours of September 26 to report he had been assaulted by his father. The juvenile victim told authorities Emmers was drunk and began punching him while he was driving on Highway 52 in Rochester, and that he escaped by jumping out of his father's car after he exited the highway at 2nd Street Southwest.
The police report on the incident says Emmers then drove to Byron where his vehicle was located but there was no sign of the man or his young daughter. When they were later located in the farm field about two hours later, the temperature was around 40 degrees and the young child was wet, cold, and crying.
Emmers was charged with gross misdemeanor counts of child endangerment and refusing to submit to a chemical test. He was also charged with two misdemeanor counts of domestic assault. Under a plea agreement, he admitted to one of the misdemeanor domestic assault charges and the charge of refusing to submit to a chemical test, while the child endangerment charges were dismissed.
He was sentenced to two years of supervised probation with potential restitution, which is an issue that will be reviewed by the court at a later date.
Mayo Clinic Has Emergency Need For Type O Negative Blood
Rochester Uncorked EventDetails
Check Out Former Minnesota Vikings GM Rick Spielman's Home
The Eden Prairie home where former Minnesota Vikings GM Rick Spielman lived is now for sale.