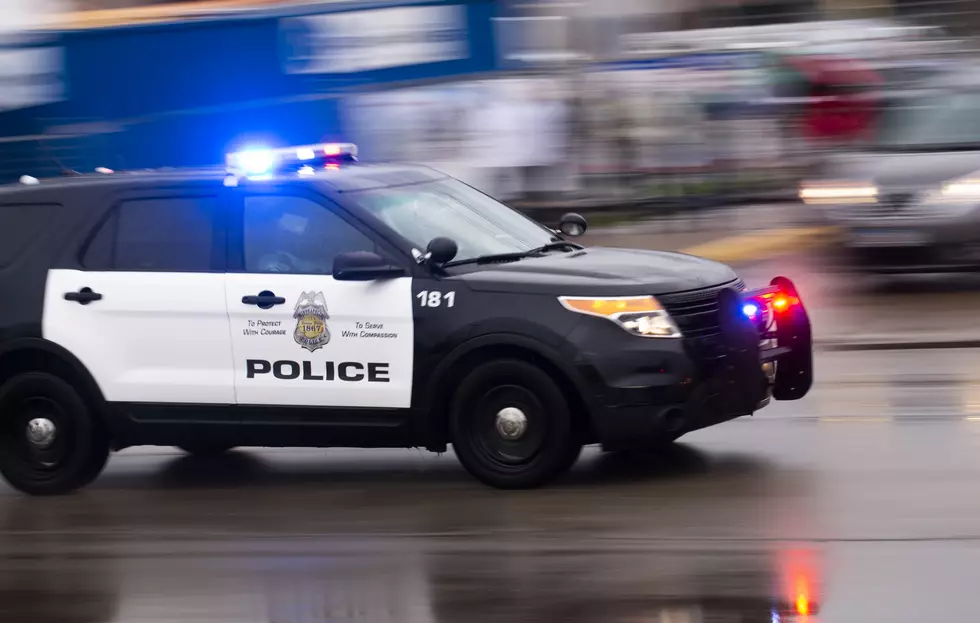 Police: Five People Shot, Wounded Near University of Minnesota
(Photo by Stephen Maturen/Getty Images)
MINNEAPOLIS (AP) -- Police say five people were shot late Friday in the Dinkytown neighborhood near the University of Minnesota.
Just before midnight Friday, police responded to a call of shots fired. Officers found three men and two women had suffered non-critical gunshot wounds.
Police spokesman John Elder says the five victims were taken by ambulance to local hospitals. He says the suspect fled before police arrived.
18 Annoying Things that People in the Midwest are Doing
You know those Post-it notes that you used to put up on your mirrors or around your house to remind you of different things. Well, some people in Minnesota, Iowa, and Wisconsin could use a whole pile of those to put up all over their world because they need some refreshers on a few basic things. Most are about driving but there are a few other moments in life that you'll realize annoy you too.
6 More Restaurants Guy Fieri Should Check Out in Central Minnesota