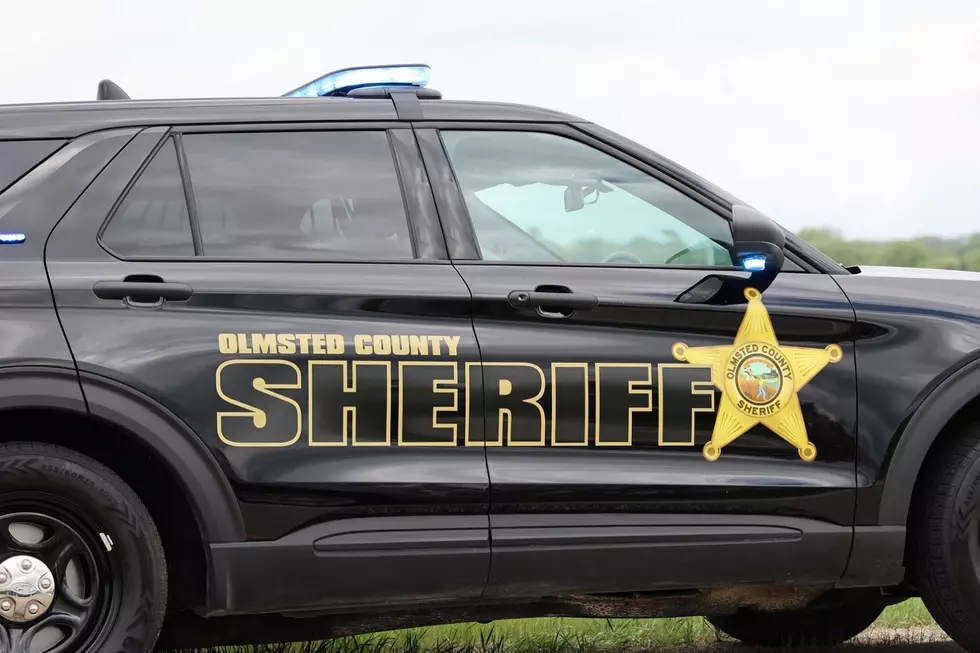 Rochester Man Accused of Barricading Himself in Arrest Attempt
Olmsted County Sheriff's Office photo
Rochester, MN (KROC-AM News)- The Olmsted County Sheriff's Office has referred two charges for obstructing the legal process to the county attorney against a Rochester man with three active arrest warrants.
Sheriff's Lt. Lee Rossman says deputies went to a residence in the 3,200 block of Pinewood Rd. Southeast around 8 p.m. Tuesday looking for 44-year-old Matthew Miller. Deputies reportedly made contact with Miller who was standing in a detached garage on the property.
Rossman said Miller turned the lights out in the garage then began barricading the garage's service door. He allegedly refused to come out and cooperate with deputies. 
Deputies then forced their way into the garage through the service door but not before Miller had retreated and barricaded himself in the garage's attic. Deputies fired non-lethal pepper balls into the attic two different times but Miller refused to come out.
Rossman said Miller acknowledged the active arrest warrants and was aware deputies were in the garage. Miller then allegedly threatened to start a fire. Rossman said deputies decided to leave the property about three hours after their arrival to avoid escalating the situation. The active warrants are for misdemeanor charges, Rossman said. 
[gallerytitle="GET IN THE MOOD: 10 Images That Scream Fall in Minnesota" galleryid="717:255144"]