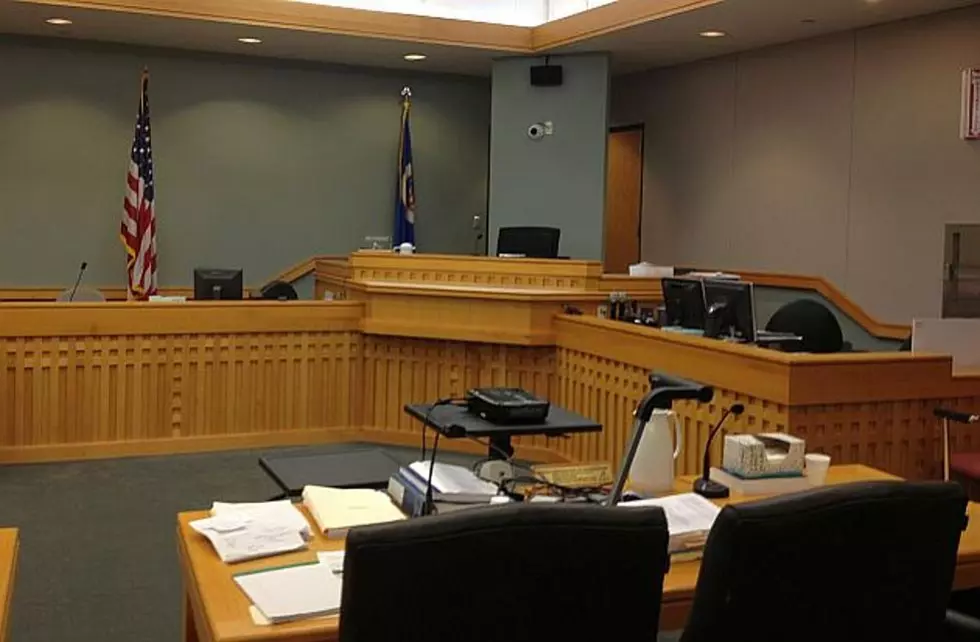 Rochester Man Charged for Choking Woman, Rendering her Unconscious
TSM
Rochester, MN (KROC-AM News)- A Rochester man is facing two felony charges for allegedly choking a woman until she lost consciousness. 
Prosecutors say the woman was married to a friend of 51-year-old Roland Outlaw. The criminal complaint says the woman told police she and her husband were in a "strained marriage" when Outlaw and her husband came to a home she was staying at on Monday. She said Outlaw approached her and started choking her until she lost consciousness. 
She said she came to and saw Outlaw tap her then leave the residence. A witness who was living at the residence corroborated the victim's story and added they saw Outlaw and the victim's husband pull up to the residence in a Cadillac. The witness also had a 30 second video on their phone that depicted the last moments of the assault, the complaint says.
Police observed red marks around the victim's neck when the victim came to the Olmsted County Law Enforcement Center on the night of the alleged assault. Investigators spoke to the victim's husband who admitted to going to the victim's residence but denied seeing any violence. A woman who was driving the Cadillac also denied seeing the assault but admitted to going to the residence with Outlaw and the victim's husband, according to the complaint. 
Outlaw turned himself in on Wednesday and denied ever going to the residence while claiming anyone who says he was there was lying. Court records indicate Outlaw was convicted of stalking in 2016 and 2017. 
Outlaw was arraigned for third-degree assault and harassment in Olmsted County Court on Friday. Conditional bail was set at $5,000. His next court appearance is set for September 8.
St. Charles Headshop Owner Accused of Sexual Misconduct
8 Annoying Things That Happen in Rochester, Minnesota