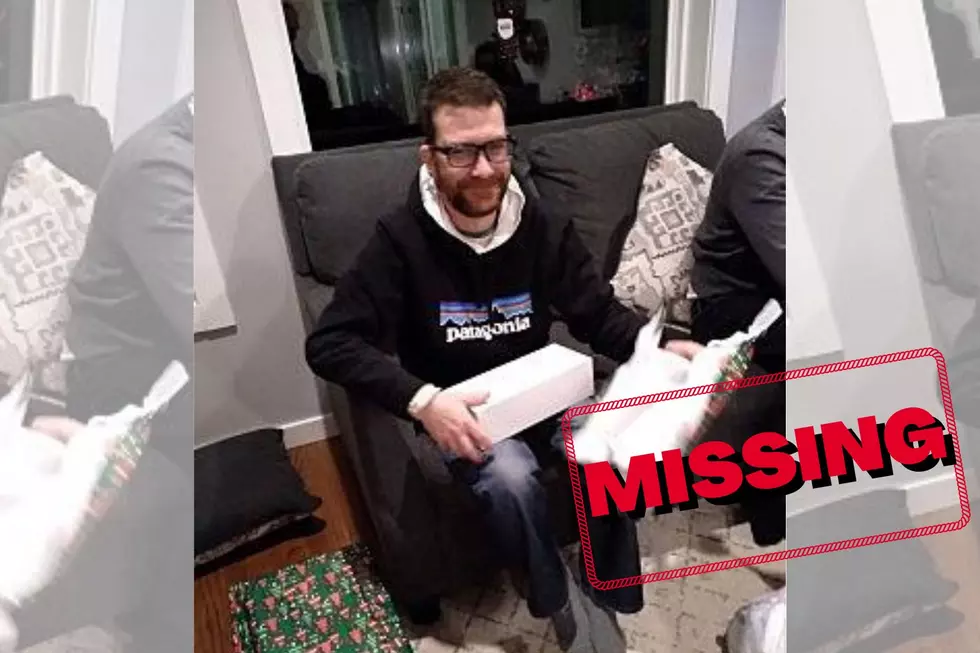 Rochester, MN Man is Still Missing Since December
Rochester Police Department
A Rochester, Minnesota family is asking, once again, for help finding Thomas McElroy a month since he went missing. He's been missing since the early hours of December 27th, 2022.
What Happened to Thomas McElroy?
Thomas was with family on Christmas and the day after, on December 26th, his mom, Candace, dropped him off at St. Mary's "to seek treatment for alcohol use" according to KTTC. Then, according to KROC News, Thomas left St. Mary's "against medical advice" at 4:30 AM on December 27th. He was last seen near 11th Ave. NW and hasn't been seen or heard from since.
His family said that he didn't show any signs of odd behavior on Christmas, according to KTTC. However, when he left St. Mary's he only had on "a t-shirt, pants, shoes, and a thin hospital blanket" and it was about 5 degrees at the time.
Search teams and the Rochester Police Department have been searching for him. RPD has checked nearby residential and business cameras. Nothing has been found so far. The last time his phone was pinged was at St. Mary's on the morning of December 27th and his bank accounts have been inactive.
Help Find Thomas McElroy
Thomas' family is asking again for our help to find him. They're asking people to check for a cell phone or wallet that he may have dropped or any sign that he could have been in the area trying to stay warm. Also, if you have a camera and are able to look back on December 27th, check if you happen to see anything.
According to KROC News, Thomas is described as "white, 5'8", 150 pounds with short, curly black hair. He also has a black beard and mustache." If you think you may know something, please contact the Rochester Police Department's non-emergency line at (507) 328-6800.
HAVE YOU SEEN ME? 32 Kids Missing From Minnesota
As of January 19, 2023, there are 32 children missing from across Minnesota that have still not been found, according to the
National Center for Missing and Exploited Children
. If you have seen any of them, or have any information on their whereabouts, please don't hesitate to call 911 or you can call the National Center at 1-800-843-5678 (1-800-THE-LOST).