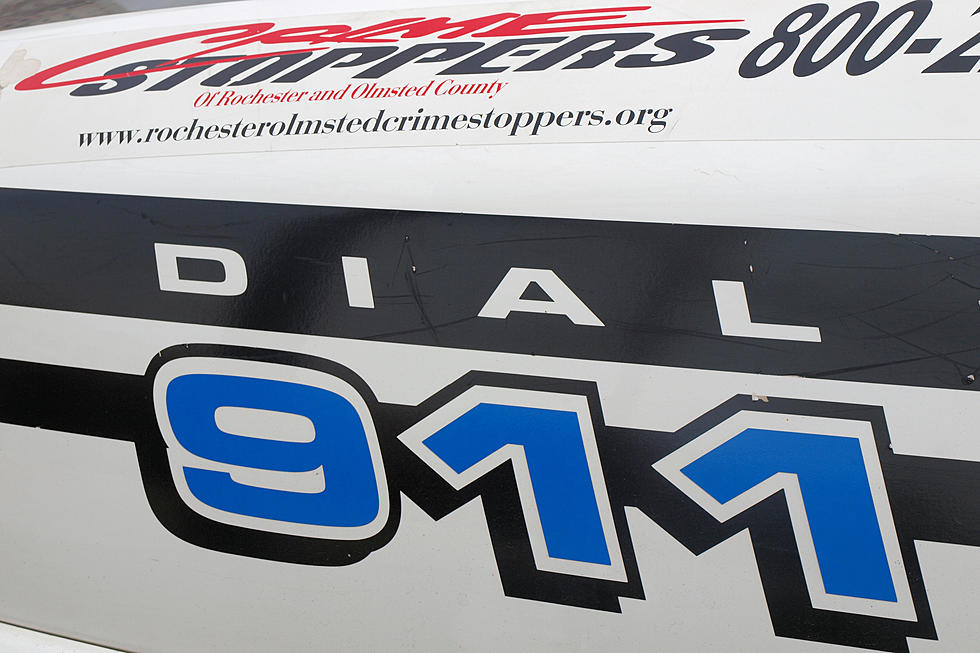 Rochester Police Seeking 2 Suspects Following Weekend Stabbing
photo by Andy Brownell/Townsquare Media
Rochester, MN (KROC-AM News) - Two people were transported to St. Marys Hospital with injuries following a disturbance outside a southeast Rochester apartment complex early Sunday morning.
Rochester Police Captain Casey Moilanen says officers were sent to the 900 block of Homestead Village Lane Southeast around 3 AM Sunday to investigate reports of a large commotion in the parking lot. When they arrived, the officers were approached by a 26-year-old man with a cut on his arm.
He indicated he lived in the building and went outside to investigate after hearing loud noises and found himself trying to break up a fight when he was assaulted and a female threatened to stab him. At some point, he ended up in an apartment and suffered the cut on his arm when he broke out a window.
The responding officers were also approached by a 17-year-old Byron girl who had suffered stab on her lower back. She told police she had been punched in the face by another female during an earlier confrontation in downtown Rochester. The two agreed to meet later at the Homestead Village Lane address to "fight it out," which resulted in the commotion and her suffering the wound on her back.
Captain Moilanen says information about the severity of the injuries suffered by the two victims is not available. He says the investigation into the incident is open and police are currently working to identify and locate a male and a female suspect.
Enter your number to get our free mobile app
TAKE A LOOK: You Have to See the Inside of This Crazy 'Poseidon' Home for Sale in Minnesota