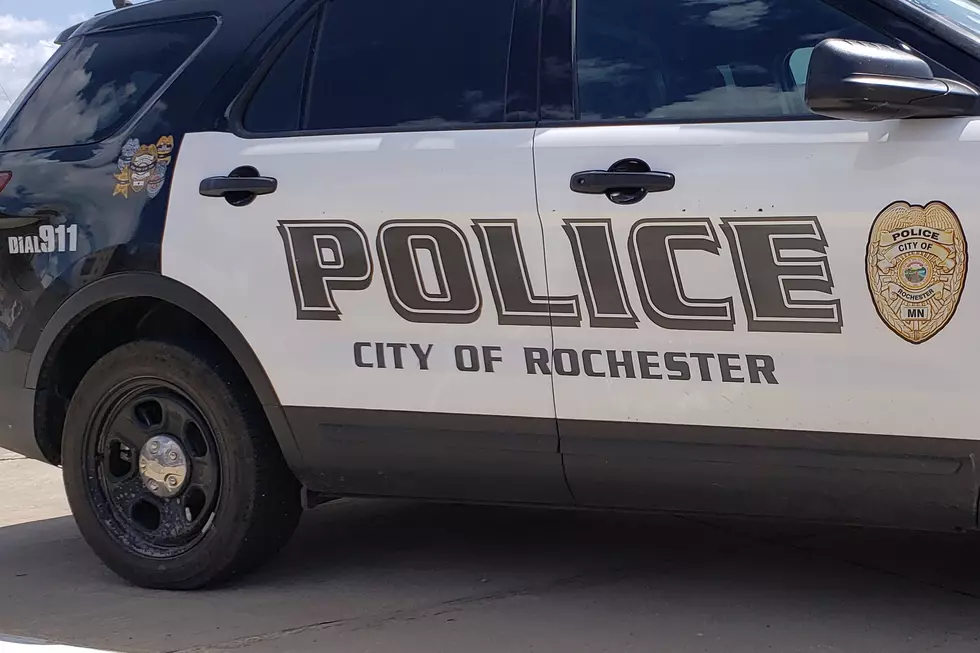 Rochester Teen Damages Homes To 'Blow Off Steam'
photo by Andy Brownell
Rochester, MN (KROC AM News) - A Rochester teenager was arrested Monday after causing thousands of dollars in damage to some homes. The reason? To "blow off steam."
That's what the 17-year-old told police after he was apprehended.
Police were contacted around 7:30 AM about damage to a house in the 2400 block of Red Hawk Dr. SE that is under construction. A construction worker heard noise and went to check. He discovered broken windows and other damage to the home.
Police were given a description of a car spotted leaving the scene. It was stopped a short while later near Eyota and the teenage driver was taken into custody.The teen told police he was having a work-related anger issue and decided to damage the houses "just for the hell of it."
Police say the teenager used a baseball bat to break windows and cause other damage to three houses.
The preliminary damage estimate was put at $31,000.