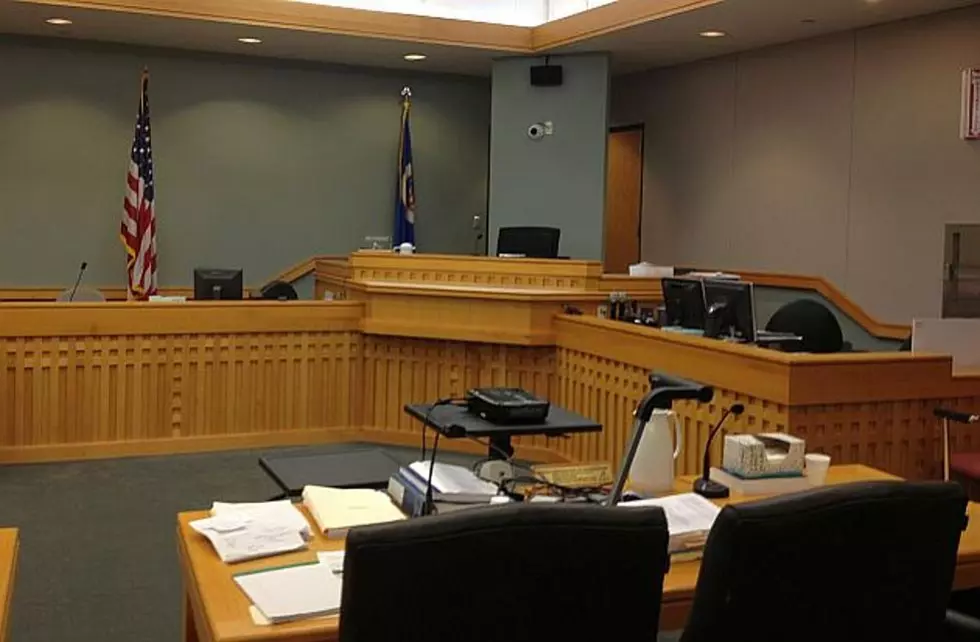 Rochester To Pursue Lawsuit Over Parking Ramp Problems
TSM
Rochester, MN (KROC AM News) - The Rochester City Council has approved the filing of a lawsuit dealing with the newest municipal downtown parking ramp.
The $31-million ramp was constructed to accommodate up to 10 stories of residential development. It opened two years ago.
The city was in talks with a developer when some problems were discovered. The city said they were not safety-related but affected the proposed expansion.
The city spent more than $200,000 on additional studies and repairs.
The city hired Collaborative Design Group to design and build the ramp. In seeking authorization to pursue litigation, City Attorney Jason Loos told the council mediation with the firm to resolve the issue "was not fruitful." 
News update:  Work will begin soon on a major - and expensive - Rochester street project.
11 Things That Happen In The Spring That Minnesotans Don't Like
We love that the weather is getting warmer in Minnesota but there are a few things about Spring that don't bring us joy. A few things actually make us gag because it is a nasty job,