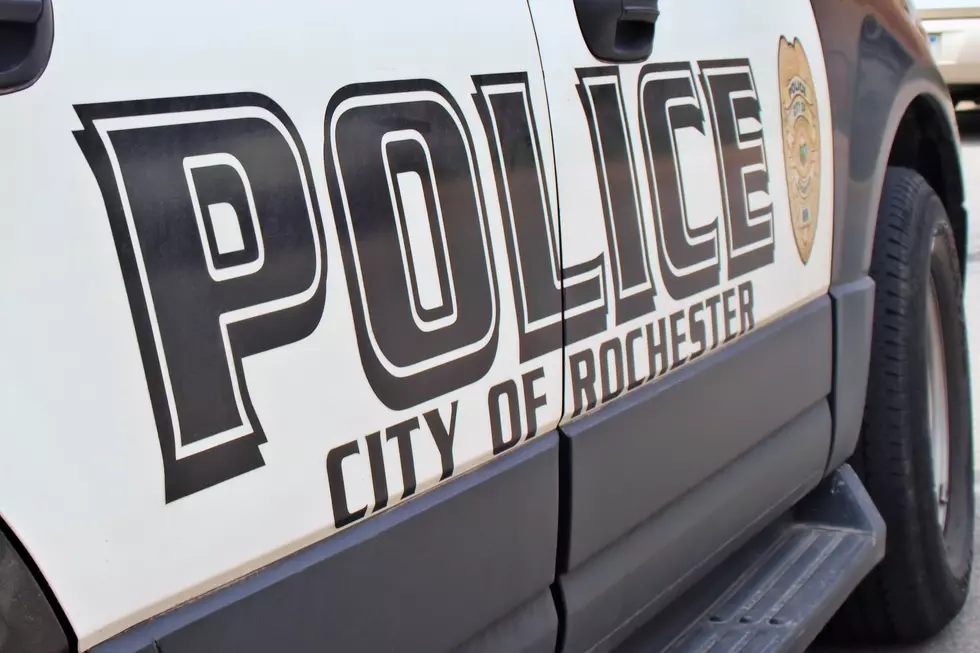 Rochester Woman Accused of Pinning Man Against Building With SUV
Andy Brownell/Townsquare Media
Rochester, MN (KROC-AM News) - A Rochester woman is facing several charges for allegedly pinning a man against a building with the front bumper of a vehicle last weekend.
26-year-old Miriam Adiga was formally charged Tuesday in Olmsted County Court today with gross misdemeanor counts of criminal vehicular operation, DWI, and fifth-degree assault. Her conditional bail was set at $12,000.
The criminal complaint says the victim was working security at the 4S Entertainment business in the 3500 block of Wellner Drive Northeast shortly before 6 AM on Sunday when an SUV allegedly driven by Adiga jumped the curb and pinned him against the wall of an adjoining business. Moments earlier, the man indicated he was trying to get a group of intoxicated females to leave because it was past closing time.
The court document says the front bumper and grill of the vehicle were pressed against his legs and lower torso, resulting in minor injuries. The victim told police he tried pushing against the vehicle to escape and called 911 while the SUV was still pinning him against the wall. He also indicated he could hear the driver swearing at him from the driver's seat.
Eventually, the driver backed the vehicle away and drove to the entrance of 4S Entertainment, where another woman got into the driver's seat before police arrived. One of the responding officers reported spotting Adiga in the passenger seat and asked her to exit the vehicle. The officer stated her speech was slurred and the odor of alcohol was detected on her breath. The criminal complaint also indicates she almost fell over several times and the officer had to support her.
Adiga's next co next court hearing is scheduled for March 7.
LOOK: Must-do activities at every national park
Stacker
lists the must-do activities at every national park ranked by the annual number of visitors.