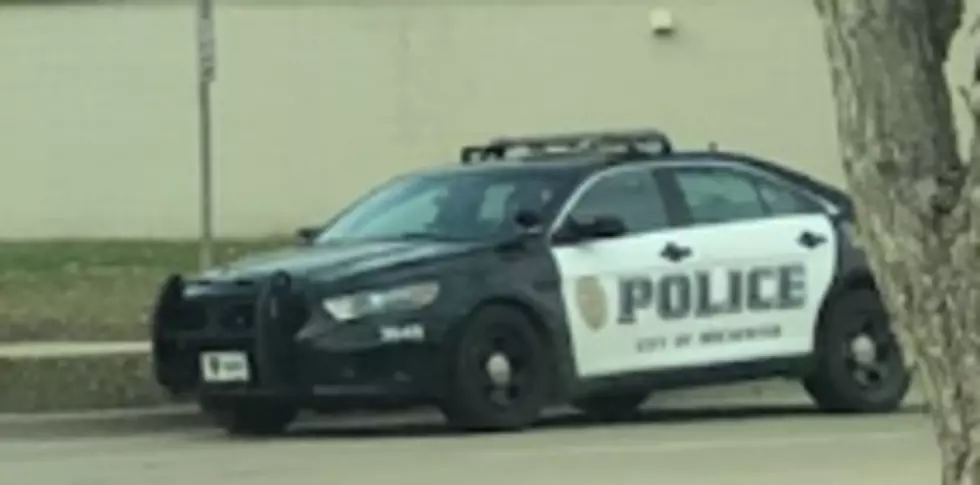 Rochester Woman Finds Intruders in Her NW Home
Kim David, Townsquare Media
Rochester, MN (KROC AM News) - Rochester police say a woman began screaming at the top of her lungs when she found two strangers in her home.
The 49-year-old woman went into her kitchen around 11:30 Friday night and saw the intruders. They fled out a rear patio door and she woke up her husband, who fell while trying to call 911.
It was later discovered a wallet containing $50 in cash and credit cards was missing.
It's suspected the intruders gained entry through an unlocked door. They were described as teenagers. Both were white and one had short brown hair while the other had dark hair.
The house is located in the 3600 block of Arbor Dr NW, west of the MnDOT headquarters.