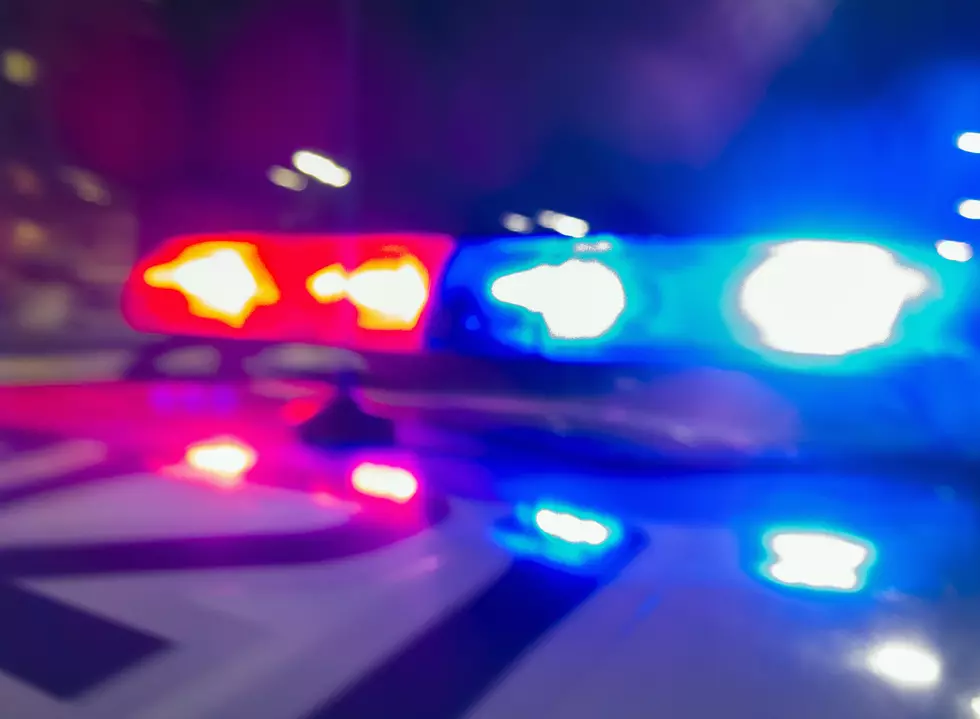 Rochester Woman Severely Injured in Alcohol-Involved Motorcycle Crash
Getty Images/iStockphoto
Theilman, MN (KROC-AM News) - A Rochester woman was severely injured in a motorcycle crash last night and the State Patrol is indicating alcohol was involved.
The State Patrol says 29-year-old Jami Arrabal was a passenger on a motorcycle driven by 42-year-old James Kent Johnson of Eyota. He was driving west on Highway 60 when the motorcycle left the road and crashed into a guardrail in Wabasha County. The crash was reported around 10:30 p.m. in an area north of Theilman.
The State Patrol says Arrabal was airlifted to St. Mary's hospital with what were described as life-threatening injuries. The crash report indicates alcohol was detected in Johnson, who was also transported to St. Mary's hospital with non-life-threatening injuries. The State Patrol says neither motorcycle rider was wearing a helmet.
News Update:  Expect Two Rounds Of Strong To Severe Storms In Southeast Minnesota Today
11 of the Most Devastating Weather Disasters in Minnesota Throughout The Years
We might be full of lakes and "nice" but Minnesota has had its fair share of horrible and nasty weather. Throughout the years we've had floods, fires, storms that have crushed stadium roofs flat, and tornadoes that have destroyed lives.