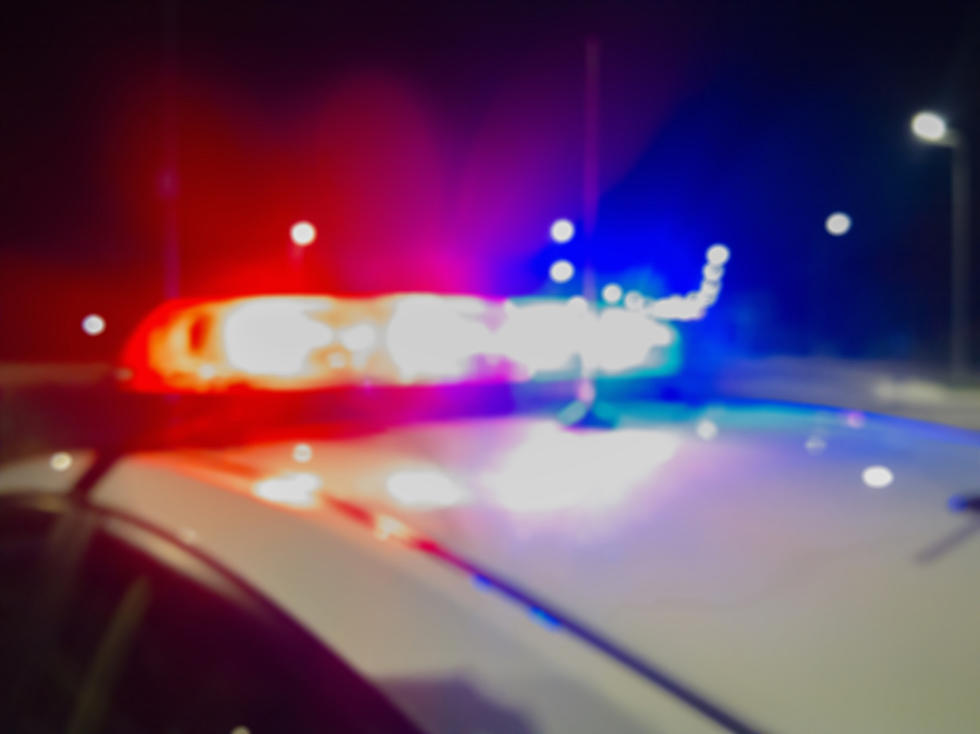 Rochester Woman Wakes Up to Find Intruder in Apartment
Getty Images/iStockphoto
Rochester, MN (KROC-AM News) - Rochester Police say the 40-year-old woman called 911 around 12:15 AM Saturday after a noise awakened her and she spotted an intruder walking out of her adult son's bedroom. The man then threw a shoe rack on the floor before exiting the apartment in the 700 block of 10th Avenue Southeast.
When officers arrived at the scene, the woman told them she recognized the intruder as a man who lives in a neighboring apartment unit, which led to the arrest of 45-year-old Kurtis Moose. A spokesman says he is expected to face a gross misdemeanor burglary charge, along with trespassing and disorderly conduct.
The woman told police she suspects the man was able to gain entry to her apartment because her adult son left Friday night may have forgotten to lock the door.
Enter your number to get our free mobile app