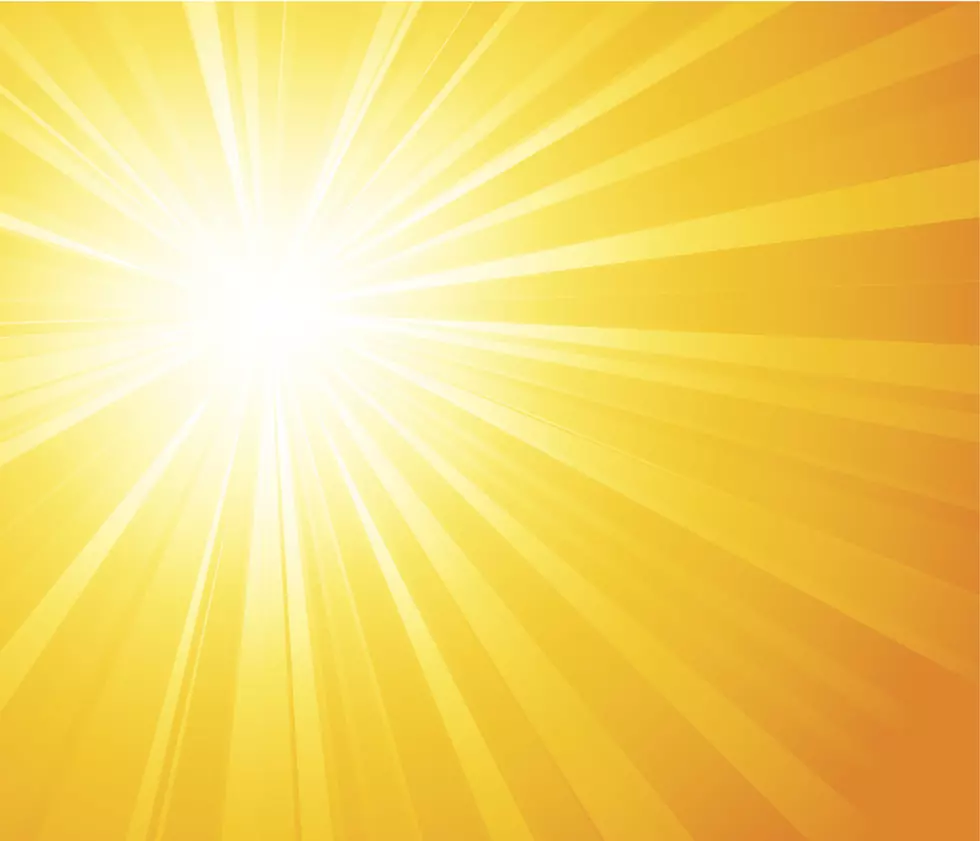 Salvation Army Cooling Center Will open During Heat Advisories
marigold_88
This past winter, the Rochester Salvation Army Warming Center saw record numbers taking advantage of a warm place to spend a few minutes or the night. And now, their Cooling Center will be open when the need arrives.
According to Rebecca Snap, the Salvation Army's Director of Community Engagement, the centers will be open whenever a heat advisory has been announced by the National Weather Service.
The Salvation Army will open its air-conditioned dining room at 20 NE First Avenue from 8am-4pm Monday-Friday, as well as provide cool beverages to anyone needing to get out of the heat. The space is able to support as many as 150 people at a time, all of whom are welcome to partake of the daily meal The Salvation Army serves from 11:30-12:30 in the afternoon.
"In the winter time, we worry about people being exposed to long periods of cold, but heat can be just as dangerous," said Major Lisa Mueller, Corps Officer of the Rochester Salvation Army, "If people have nowhere to go, they can suffer from heat stroke, sunburns, and dehydration." The Salvation Army encourages any visitors to the cooling center to see their social workers for help while at the center.
If you have any questions, please call 'em at 507-288-3663.
Listen to James Rabe 6a to 10a on Y-105 FM