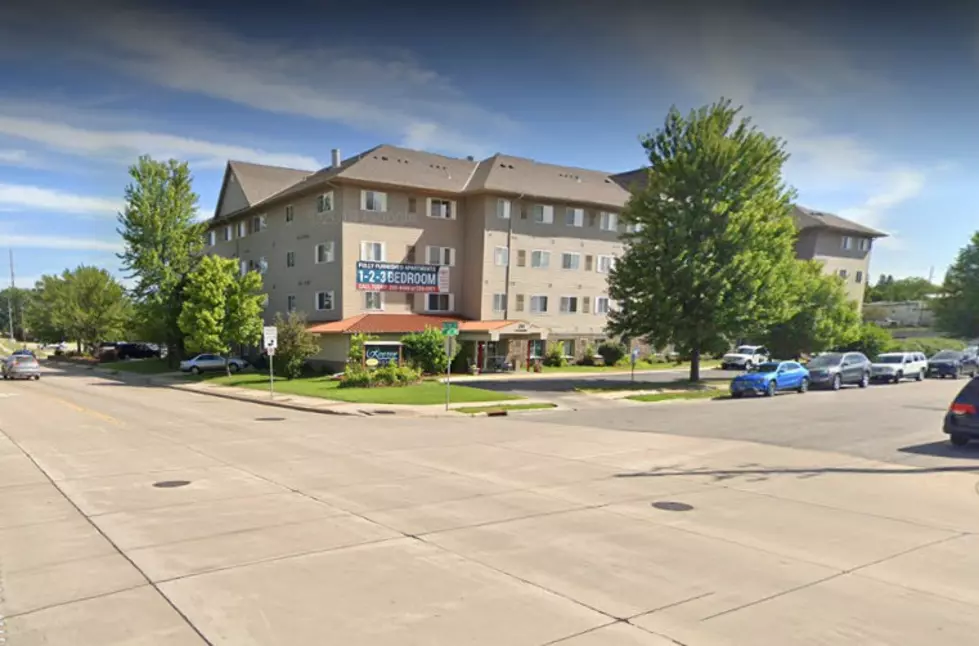 Shots Fired Outside Downtown Rochester Apartment Complex
Google
Rochester, MN (KROC AM News) - Rochester police were called to an apartment complex near the Mayo Civic Center Tuesday to check a report of shots fired.
A resident of Riverview Suites called around 11:00 pm after seeing a person with a gun in the parking lot fire several rounds into the air.
Officers found seven spent shell casings near a car in the parking lot and a live round in the vehicle. The owner of the vehicle lives at the complex. She told police she knew nothing about the shooting.
It did not appear any of the vehicles in the parking lot or the apartment building were hit by any of the rounds.
News update:  Police arrest suspect in Minnesota mosque vandalism case.
Nasty Facts about the Most Disgusting Insect: Spider Crickets
WARNING: These facts about spider crickets may make your skin crawl.