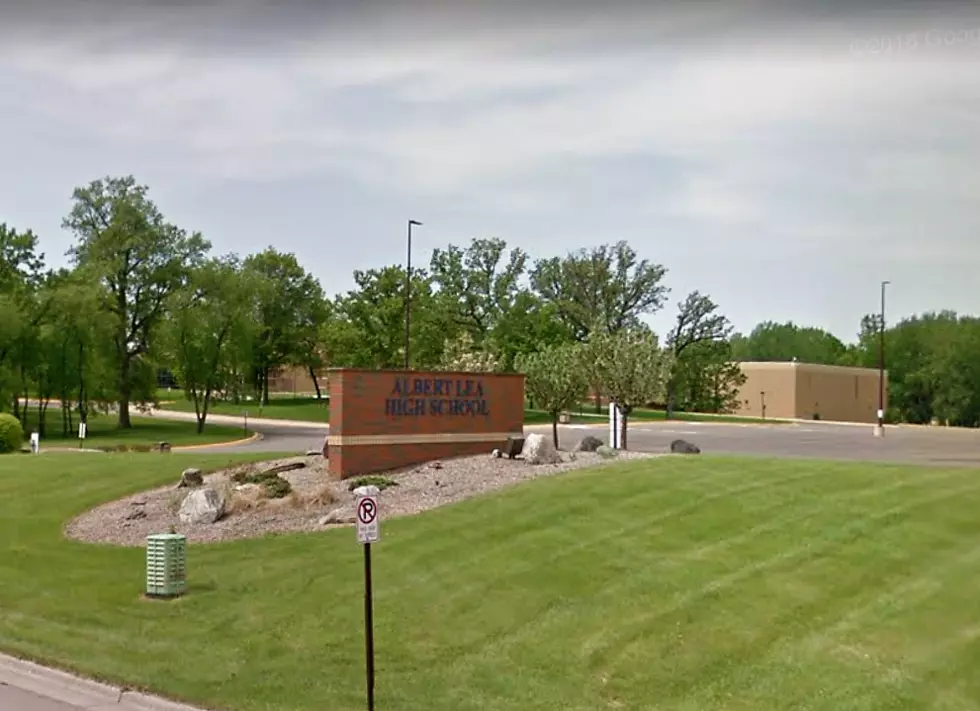 Social Media Post Threatens to 'Shoot Up' Albert Lea School
Google
Albert Lea, MN (KROC-AM News) - The Albert Lea Police Department is reporting the arrest of a juvenile girl accused of issuing threats through social media.
A statement indicates Albert Lea police were alerted about 5:45 Tuesday afternoon about an individual sending out a threatening post. The police department was received several callers from concerned citizens before officers were able to determine a 15-year-old girl had shared a post on social media that said she wanted to "shoot up" the Albert Lea High School.
Officers were able to locate the teenager and arrested her on a felony charge of threats of violence. She was then taken to a juvenile detention center until she is scheduled to appear before a juvenile court judge.
While classes are not yet in session, the Albert Lea Schools are open as teachers and other staff prepare for the start of the 2019-2020 school year.