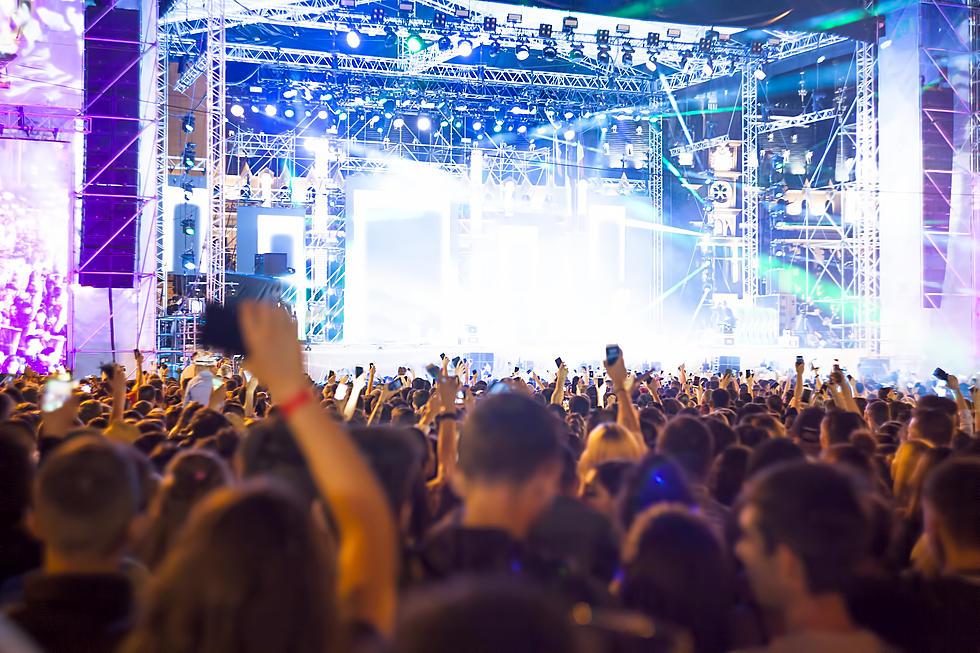 Soul Asylum Returning to Rochester!
Getty Images/iStockphoto
The band with perhaps one of the greatest album names of all time (Say What You Will, Clarence... Karl Sold the Truck) is coming back to Rochester! Minnesota's own Soul Asylum will be here November 2nd at 7:30 in the Mayo Civic Center's Presentation Hall!
Minneapolis-based pop/punk/rock band who helped shape the newly emerging contours of college radio alt-rock in the 80s before becoming Grammy-winning multi-platinum superstars in the 90s with indie anthems like "Misery", "Somebody to Shove", "Black Gold" and "Runaway Train" which won a 1994 Grammy as Best Rock Song.
Soul Asylum
Mayo Civic Center Presentation Hall
Saturday, November 02, 2019 - 7:30 PM
Tickets: $37 and $33.50
Buy Them: On Ticketmaster* or at Civic Music.
More Info: Click HERE
Soul Asylum Trivia: founding member, Dave Pirner and director Kevin Smith became friends and so Soul Asylyum's music was used in Clerks, Clerks II, and Chasing Amy. (source)
*You can, of course, buy your tickets at Ticketmaster, but there are so many extra charges, you're better off going to Riverside Concerts in City Hall or the Mayo Civic Center box office to avoid all the stupid fees.
Listen to James Rabe 6a to 9a on Y-105 FM