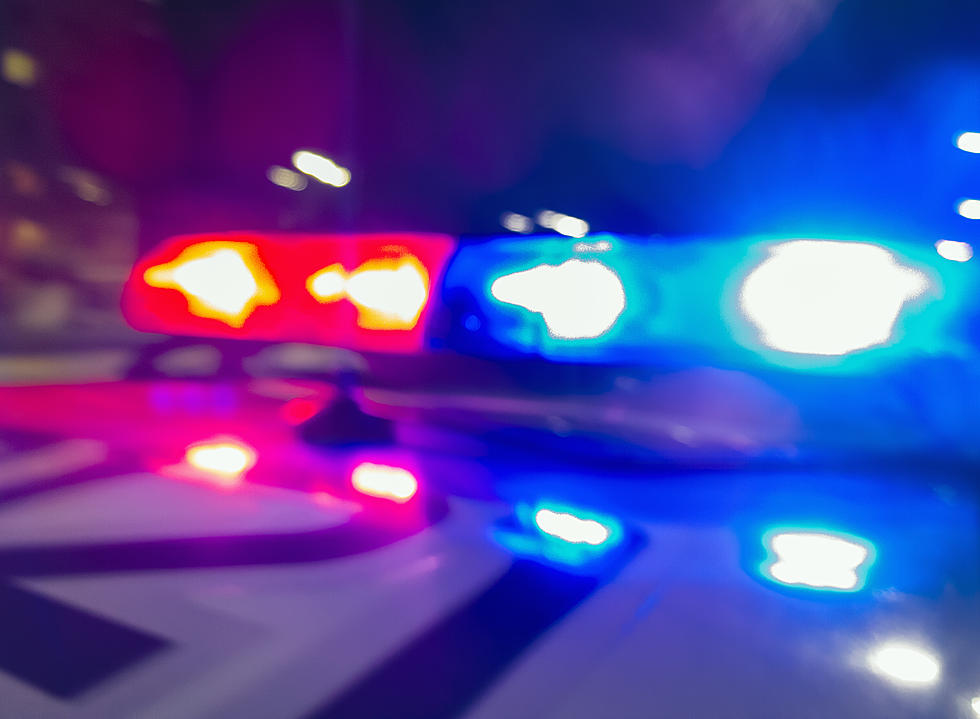 State Patrol Reports 2 Fatal Crashes at Start of Holiday Weekend
Getty Images
Bloomington, MN (KROC-AM News) - The State Patrol has released information about two fatal crashes that occurred on different sections of Highway 169 over a 12-hour span.
The most recent incident occurred in Bloomington around 4 AM Saturday and claimed the life of a 21-year-old man from Maryland. The State Patrol says the Baltimore man was driving a car north on Highway 169 when he stopped in the right lane and got out of the vehicle where he was struck by a vehicle driven by a 36-year-old Bloomington man.
The other fatal crash was reported around 2 PM Friday in Mille Lacs County. The victim was identified as 21-year-old Carly Lafond of Taconite. The State Patrol says she was driving north and attempting to pass another vehicle when she lost control of her car, which went into the ditch, and a tree and then landed on another tree. The young woman was pronounced dead at the scene.
News Update: Three Rochester Area Teens Injured in Friday Afternoon Crash
Here Is How To Blur Your Home On Google Street View