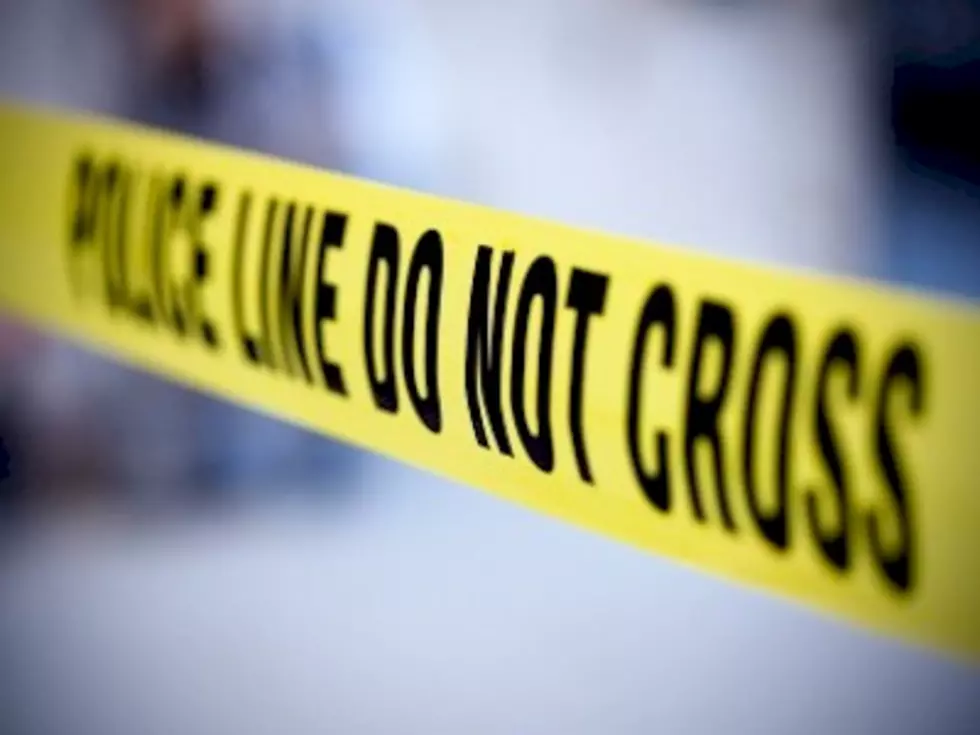 Suspected Shooter ID'D in Minnesota Triple Murder
iStockPhoto
Center City, MN (KROC-AM News)- Authorities in east-central Minnesota have identified the suspected shooter in a triple-murder that occurred earlier this month. 
The case began on the morning of March 5 when Chisago County Sheriff's deputies responded to a welfare check in at a home in Fish Lake Township and found three of the residents dead of apparent gunshot wounds. In an update on March 8, investigators said the victims were related to each other and their suspected killer was found dead at a different location on the day before the welfare check. 
Investigators identified the suspected shooter as 39-year-old Kenneth Koslowski of North Branch. He was found dead in rural Dakota County and is believed to have died from a self-inflicted gunshot wound. 
Officials say he was related to the three victims, who were previously identified as 73-year-old Darrel Mattson, 68-year-old Denise Mattson and 47-year-old Kirk Mattson. Authorities reported recovering a gun near Kieslowski's body that was forensically linked to the firearm used in the deadly triple-shooting. 
The investigation has also determined Koslowski was in the Fish Lake Township area at the time of shooting. The Minnesota BCA and Chisago County Sheriff's Office are working to determine a motive and if anyone else was involved in the fatal shooting.
Minnesota's Oldest Cities & Towns
The state of Minnesota became the 32nd state of the Union on
May 11, 1858
, with some cities and towns already
founded
. Here are some of the oldest cities and towns in the state.