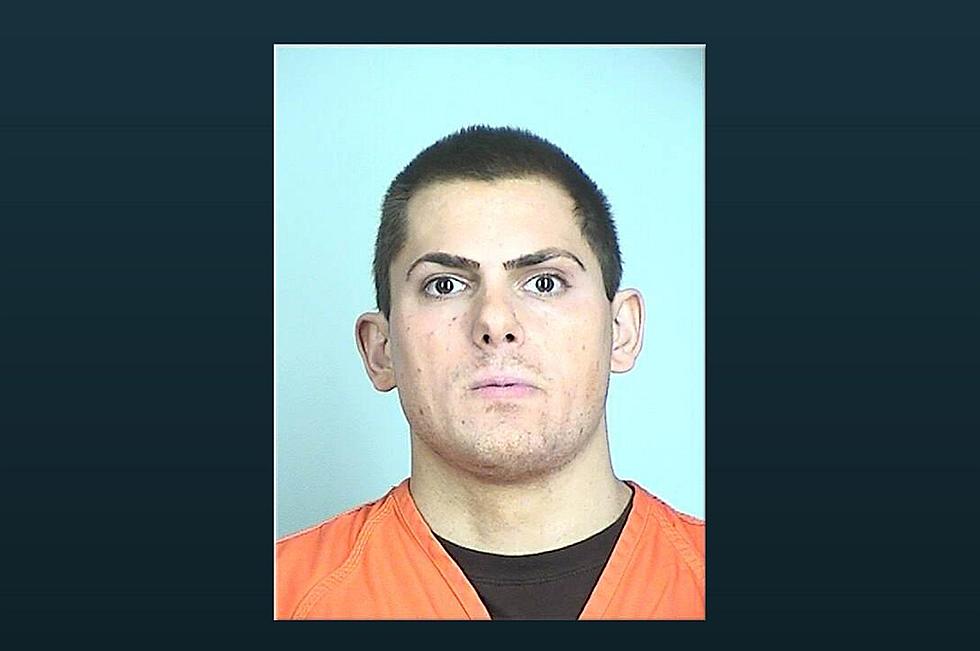 Testimony: Minnesota GOP Donor Paid Underage Girls for Sex
Sherburne County Jail
ST. PAUL (AP) -- A police officer is testifying that a prominent Minnesota GOP donor allegedly paid underage girls for sex.
Minneapolis Police Officer Brandon Brugger testified during a detention hearing Tuesday for Anton Lazzaro that Lazzaro groomed his victims with expensive purses, vape pens, alcohol and other gifts.
Brugger added that 19-year-old University of St. Thomas student Gisela Castro Medina recruited girls for Lazzaro on SnapChat.
A federal grand jury indicted the 30-year-old Lazzaro on multiple sex trafficking counts
earlier this month.
How Many of These Minnesota 'Jeopardy!' Questions Can You Answer Correctly?
Minnesota has been featured on 'Jeopardy!' many times in its history. How many of these Minnesota questions can you answer correctly?