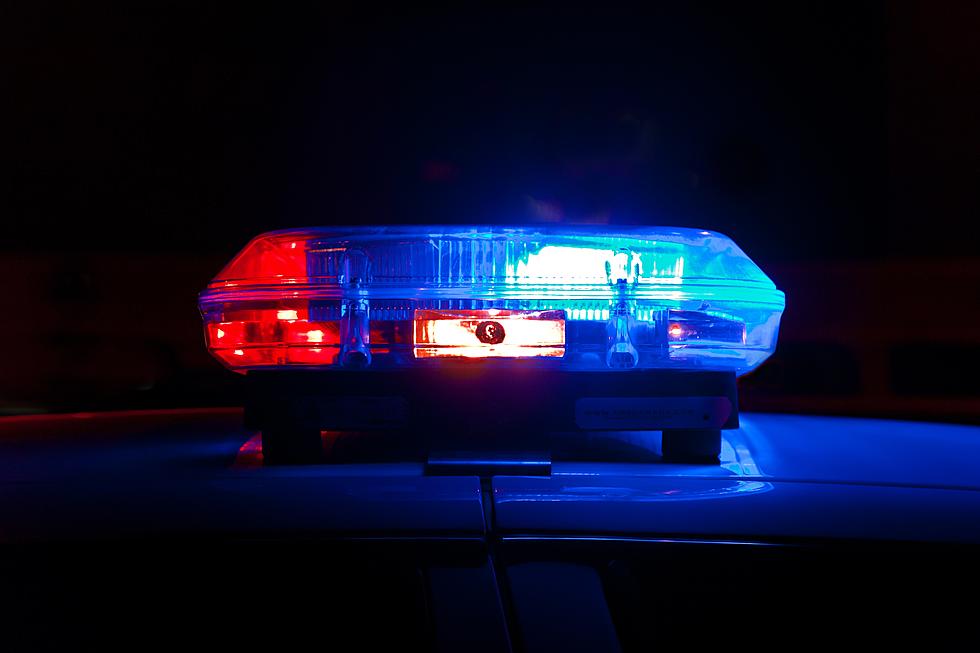 Three Killed, Another Seriously Injured in Minnesota Crash
Photo by Scott Rodgerson on Unsplash
Willmar, MN (KROC-AM News)- Three people are dead and another is seriously injured after the vehicle they were in collided with a semi-truck in central Minnesota. 
The State Patrol crash report indicates an SUV with four occupants from Missouri and the semi collided at the intersection of Hwy. 40 and County Rd. 7 west of Willmar shortly before 6 p.m. Thursday. The SUV was northbound on County Rd. 7 and the semi was heading east on Hwy. 40.
The driver, 41-year-old Justin Ecker, and passengers, 64-year-old Carol Ecker and 39-year-old Jonathan Ecker, were killed as a result of injuries they suffered in the crash. They were all pronounced dead at the scene. 
The fourth SUV passenger, 35-year-old Jennifer Mcginness, was taken to a hospital in St. Cloud with life-threatening injuries. The report says Carol and Mcginness were not buckled up. 
The truck driver, 67-year-old Ralph Enderly of Raymond, MN, was brought to a Willmar hospital for treatment of non-life-threatening injuries. The report says alcohol was not a factor in causing the crash.
(Update) Police Searching for Suspect in MOA Shooting
LOOK: Minnesota Ticks and How To Prevent Bites
They are creepy, crawly and unfortunately are so stealth-like that you don't even know they are on your body sucking your blood. Ticks. Here are a few different types of ticks in Minnesota and a few tips on how you can help prevent tick bites.