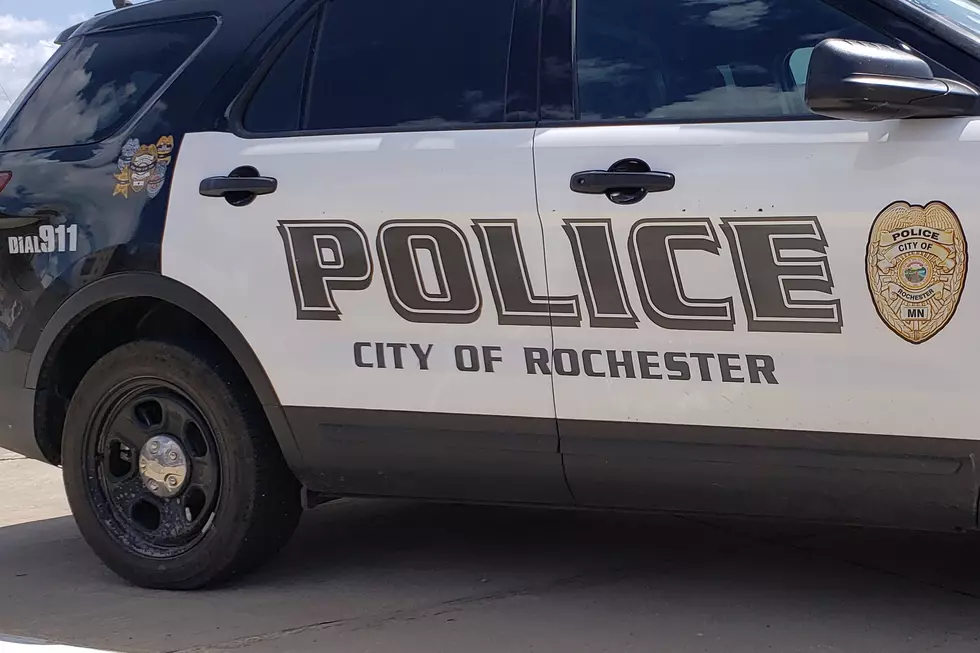 Three Twin Cities Men Beaten, Robbed At Rochester Residence
photo by Andy Brownell
Enter your number to get our free mobile app
Rochester, MN (KROC AM News) - Three men who drove from the Twin Cities to Rochester to check out a party ended up at St Marys Hospital after they were beaten and robbed.
Rochester Police Capt. Casey Moilanen says officers were first alerted to the incident around 1:45 AM Saturday. That's when a resident at Oak Terrace Mobile Home Park called to report a man had been knocking on the door, saying he was hurt.
Moilanen says officers found the 22-year-old man and he said he and his friends had gone to another residence in the mobile home park to party with a woman he had met online. He said when they entered her home, they were attacked by several people who had guns and baseball bats and took their money and phones.
The man said he was able to get away and fled on foot. The other two men eventually escaped and drove off in their car. Police located it a short while later and called an ambulance after discovering the two had been injured.
Officers went to the home where the attack occurred and found some of the victims' property but no suspects.
WATCH OUT: These are the deadliest animals in the world