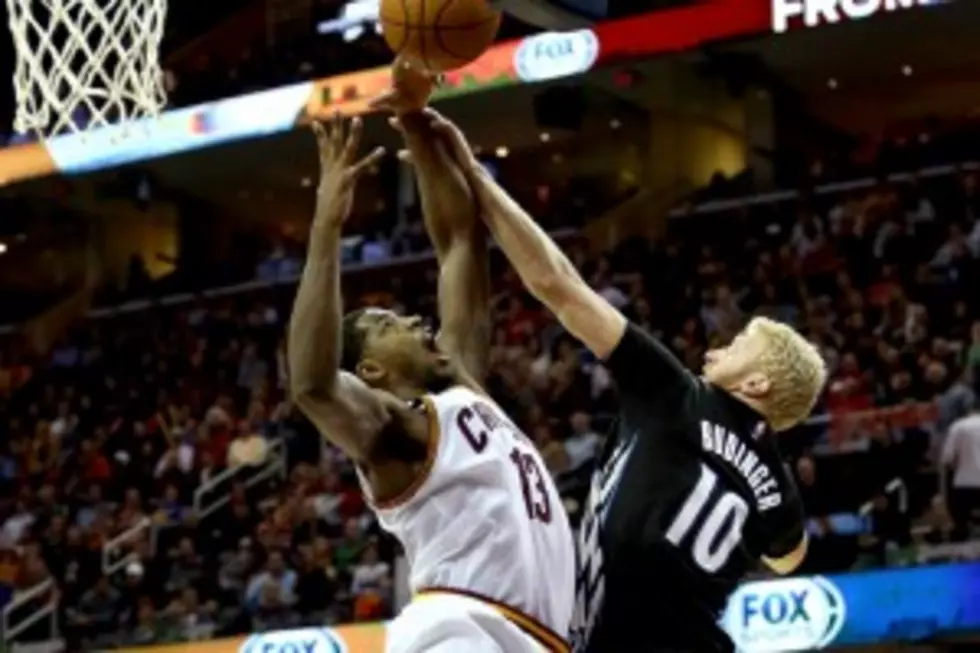 Timberwolves Trade Budinger to Pacers
Getty Images
MINNEAPOLIS (AP) — A person with knowledge of the trade says the Minnesota Timberwolves have agreed to send Chase Budinger to the Indiana Pacers for Damjan Rudez in a swap of small forwards.
The person spoke to The Associated Press on Saturday on condition of anonymity because the trade had not yet been finalized.
Budinger struggled with knee injuries for most of his stay in Minnesota and was unable to deliver on what he or the team hoped for after signing him to a three-year contract prior to the 2013-14 season.
Rudez shot 40.6 percent from 3-point range in 2014-15, his first year in the NBA after coming over from Croatia.
The deal was first reported by Yahoo Sports.