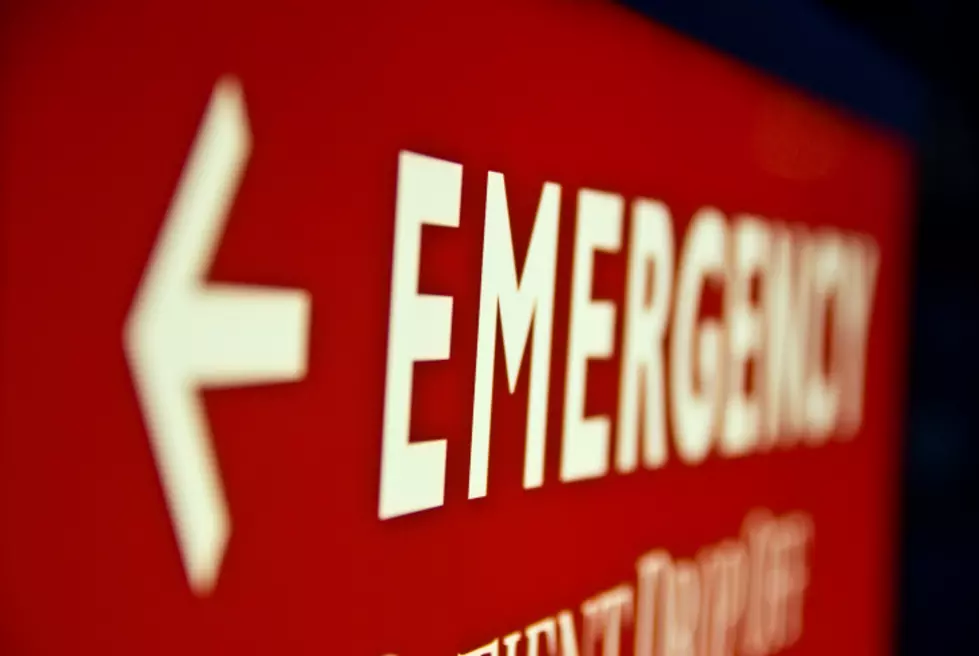 Victims, Attacker Critically Injured in Rural Minnesota Assault
Braden Gunem ThinkStock
Ogilvie, MN (KROC-AM News)- Authorities in Kanabec County are investigating a reported assault that left three people with critical injuries. 
A news release from the Kanabec County Sheriff's Office says deputies responded to the assault at a residence in rural Ogilvie around 4:40 Sunday morning. Officials say two adults who live at the residence were taken to a nearby hospital before being transferred to trauma centers in the Twin Cities in critical condition.
Investigators say a third person found at the residence is suspected of being the attacker. They were also critically injured and brought to a metro-area trauma center. 
Investigators have released little information so far, but did call the apparent assault an isolated incident and said the public is not in danger. No names have been released, however authorities say the suspect is not from Kanabec County. 
Kanabec County Sheriff Brian Smith says more information will be released at a later time.
Minnesota's 25 Smallest Towns According to the 2020 Census
According to the 2020 census, the smallest town in Minnesota has a population of 507 people. Check out the 25 smallest towns in Minnesota
according to our latest census
.