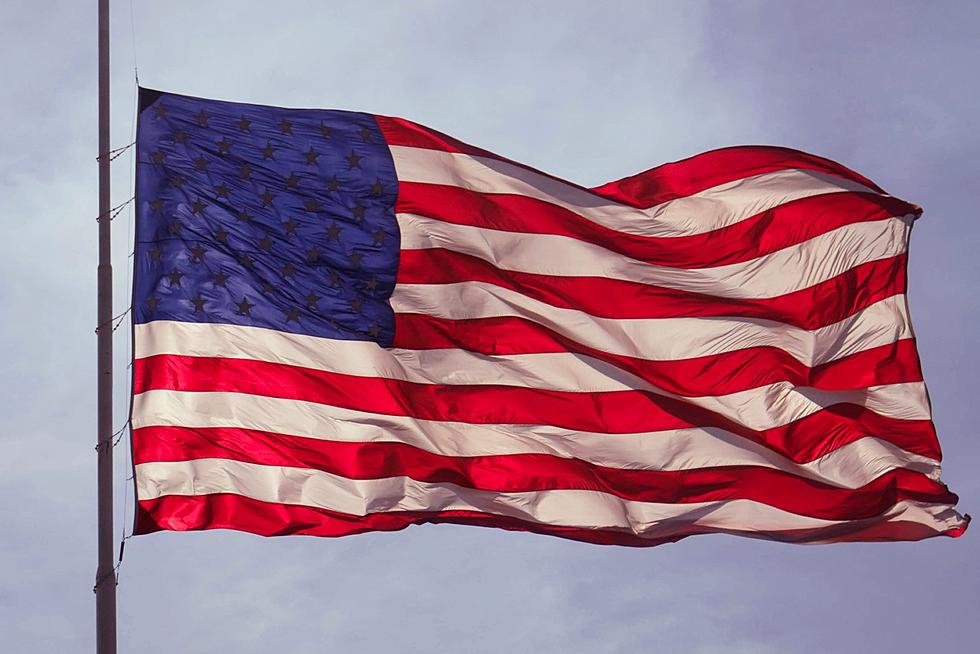 Walz orders flags to half-staff for Memorial Day
Photo by Joshua Hoehne on Unsplash
ST. PAUL (WJON News) - In honor of Memorial Day, Minnesota Governor Tim Walz has ordered all U.S. and Minnesota flags at state buildings to fly at half-staff from sunrise until noon on Monday in honor of those who have died while serving in the U.S. military.
In the proclamation, Governor Walz remembered the purpose of Memorial Day.
Memorial Day serves as a day of remembrance for people to gather for one purpose: to remember our fallen, pay homage to their sacrifice and courage, and recognize the selflessness of military service.  We honor those today who made the ultimate sacrifice for this great nation.
Individuals, businesses, and other organizations are encouraged to lower their flags as well.
READ RELATED ARTICLES
40 Things to Do in Central Minnesota This Summer