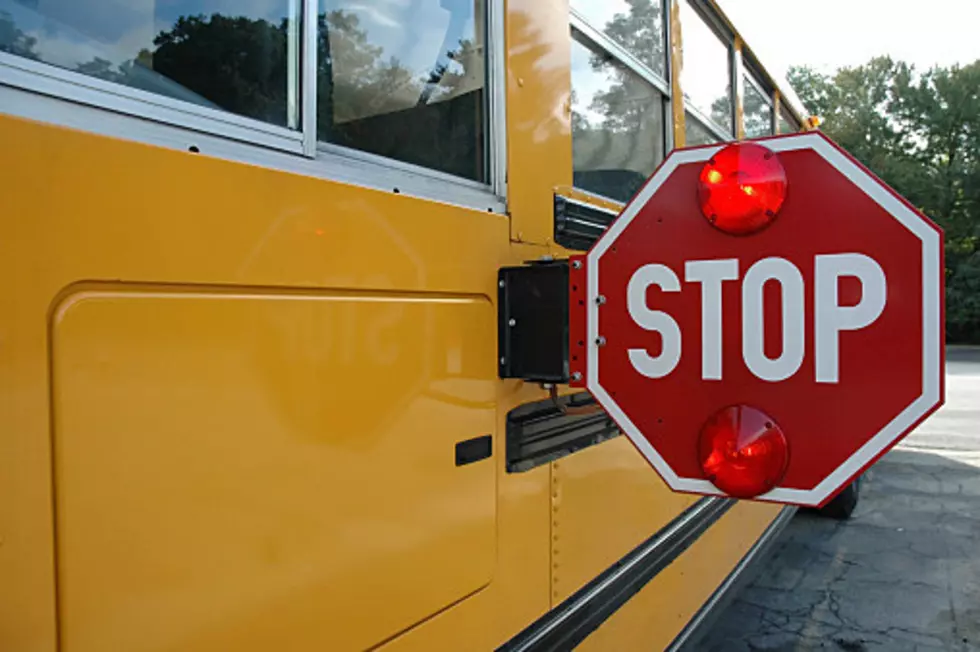 Woman Hit With Hefty Fine For Failing To Stop For Rochester Bus
Enter your number to get our free mobile app
Rochester, MN (KROC AM News) - A Twin Cities woman found out the hard way what happens when you fail to stop for a school bus that has its stop arm extended.
The violation took a big bite out of her checkbook.
Court records show 26-year-old Chelsi Carlson of Woodbury was in Rochester last November when the violation occurred.
The violation was upgraded to a gross misdemeanor because a child was outside the bus. That led to a bigger fine.
Carlson pleaded guilty last Friday and was fined $985 (fines for violations without a child outside the bus are $300-$500). She was also placed on probation for 2 years.
YUM: 7 Chocolate Shops To Visit in Southeast Minnesota