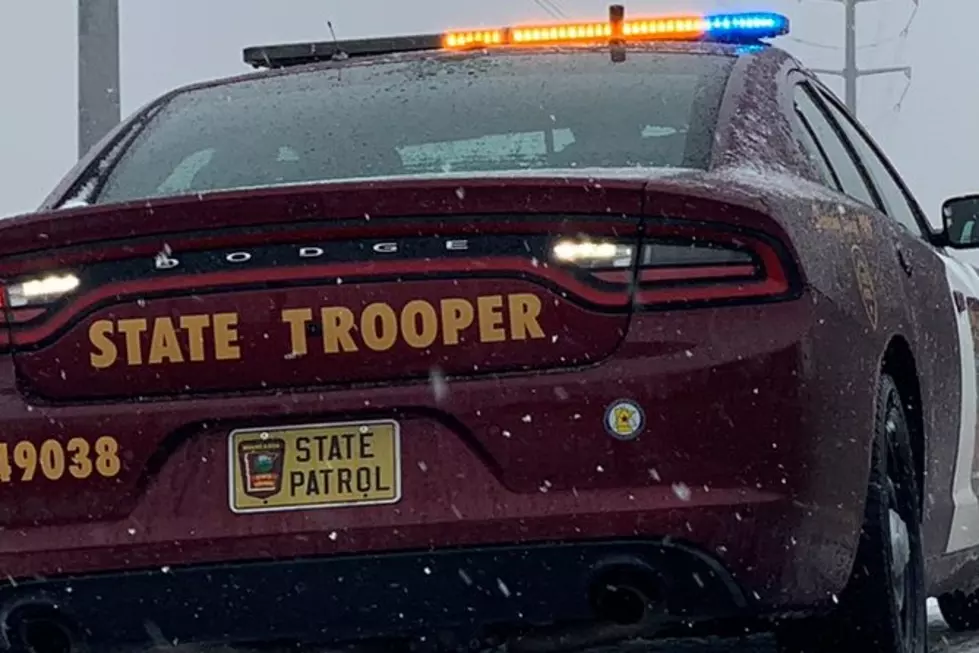 Woman Killed in Rural Southern Minnesota Crash
State Patrol photo (Twitter)
Slayton, MN (KROC-AM News)- A single-vehicle crash in rural southwestern Minnesota claimed the life of a Westbrook woman over the weekend. 
The State Patrol accident report says 71-year-old Marilyn Carey was a passenger in a pick-up driven by 77-year-old Keith Carey of Westbrook. The pick-up was traveling south on Woodman Ave. when it left the roadway at the intersection of Hwy. 30 about 15 miles northeast of Slayton around 1:45 p.m. Saturday. 
Marylin was brought to a nearby hospital where she died from her injuries. Keith was brought to the same hospital with what were described as non-life-threatening injuries. 
The state's crash report says neither occupant was buckled at the time of the deadly crash. Troopers reported wet road conditions at the fatal crash site.
How Many of These Minnesota 'Jeopardy!' Questions Can You Answer Correctly?
Minnesota has been featured on 'Jeopardy!' many times in its history. How many of these Minnesota questions can you answer correctly?