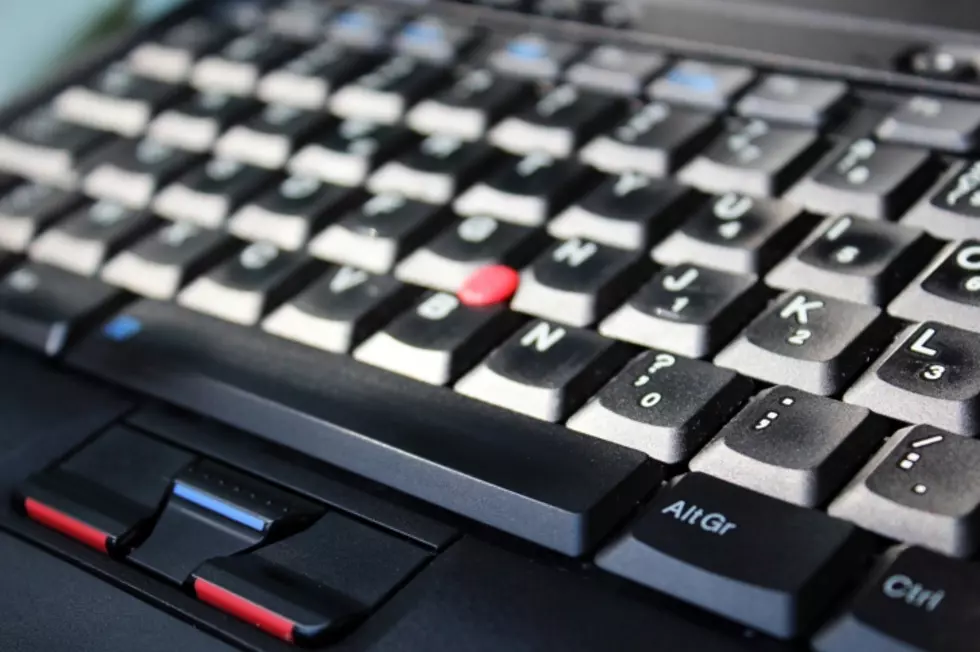 Work-From-Home Scam Costs Byron Woman Thousands
photo by Alex Schmidt
Byron, MN (KROC-AM News)- A Byron woman is out nearly $4,000 after she reportedly fell victim to a work-from-home scam. 
Olmsted County Sheriff's Lt. Lee Rossman said the apparent scam began when the woman was offered a remote work position on LinkedIn from a Florida-based company called Exactech. The woman told a sheriff's deputy she received two checks totaling $4,500 and was instructed to send money to the company to cover the costs of remote-work supplies. 
The victim reported sending a $2,000 payment through the money app Zelle and sharing the information from a $1,700 American Express cash card with the apparent scammer. The woman then learned $4,500 in checks she received were fakes, according to Rossman. 
Rossman said investigators contacted Exactech and were informed the woman does not work for the company and that the company's name has been used to conduct similar scams. 
11 Places in Rochester Where You Can Buy Winter Coats and Gear
Now that the word "snow" is being teased everywhere by meteorologists, parents are scrambling to find all the winter gear for their kids. Kids grow and usually need at least one new item every year while they keep growing. After the pandemic, there might even be a few adults that had a little "growth spurt" and now their winter gear doesn't fit either. If you are needing to know where to go in Rochester, Minnesota to find coats, boots, and snow pants, use this list to find what you need before the snow starts piling up.