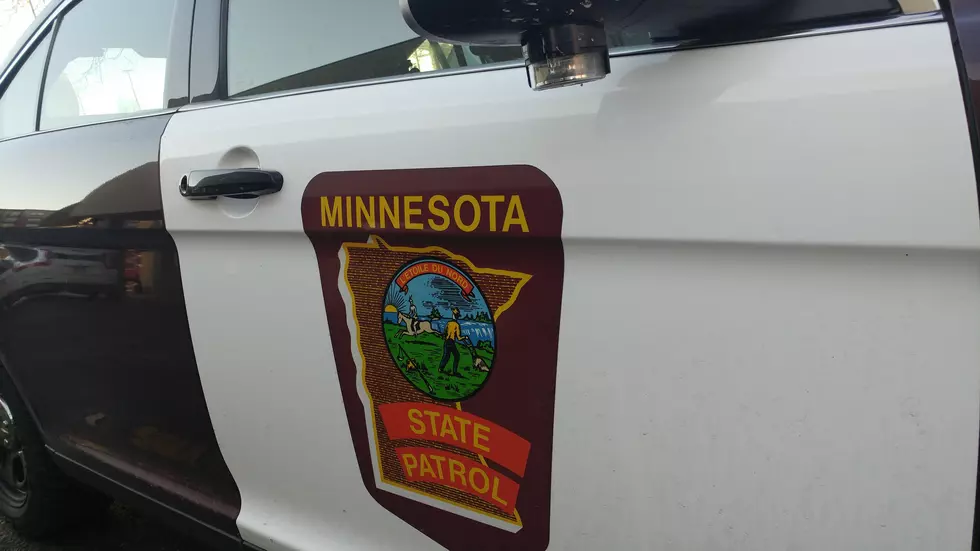 Young Child Severely Injured in Western Minnesota Crash
photo by Andy Brownell/Townsquare Media-Rochester
Renville, MN (KROC-AM News) - A 9-year-old boy suffered severe injuries Wednesday morning in a crash involving a semi-truck in western Minnesota.
The State Patrol says Brandon Gefferson was a passenger in a minivan that collided with the truck at an intersection in the town of Renville around 10 AM. The crash report says he was transported to the hospital in Olivia with life-threatening injuries. The driver of the minivan, 27-year-old Heaven Uribe of Granite Falls and a second passenger, 9-year-old Bella Gefferson, were also transported to the hospital with non-life-threatening injuries.
The truck driver, 54-year-old David Bunting of Redwood Falls, was not injured. The State Patrol says the minivan was traveling east on Highway 212 when the truck apparently pulled away from a stop sign on an intersecting county road.
News Update: Several Truckdrivers Affected By Wednesday's Storm In Minnesota
30 Things People in Minnesota, Iowa, and Wisconsin Hate About Winter
When you think of the Midwestern states like Minnesota, Iowa, and Wisconsin, some people immediately think that we are freezing all the time. That's not 100% true, just about 56% true. In fact, being cold and freezing is something that most of us don't really appreciate about the winter months. That's not the only thing that we despise though. Check out the rest and see how may you give a thumbs up to.