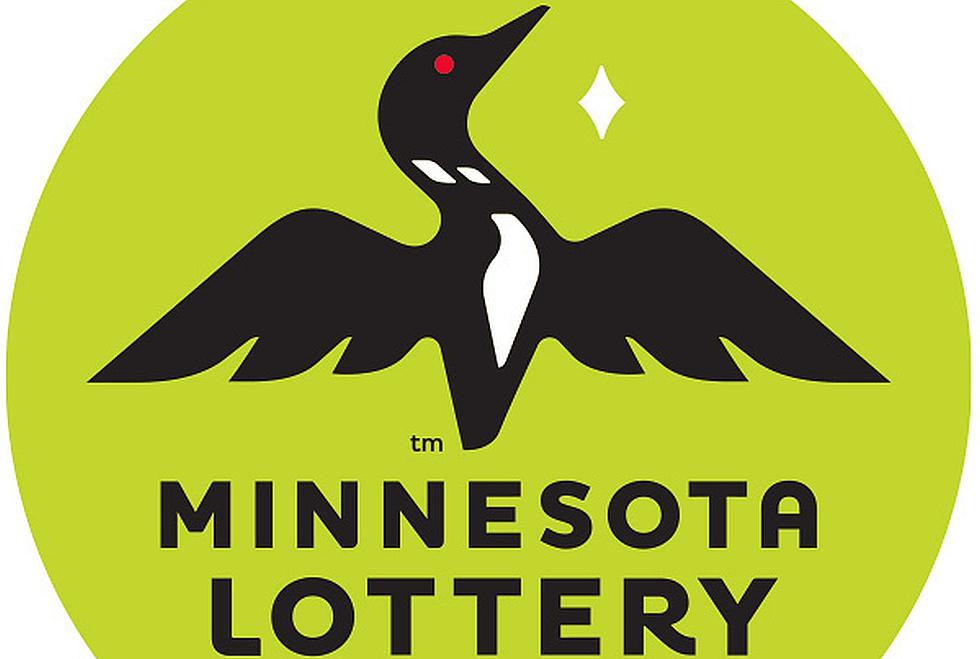 $100K Lottery Winner in Central Minnesota
Minnesota Lottery
ST. CLOUD (WJON News) -- Somebody in central Minnesota is a lot richer today.
The Minnesota State Lottery says there was a $100,000 winner playing the scratch-off game CASH.
The ticket was bought at one of the HolidayStation stores in St. Cloud on Wednesday.
It costs $50 per ticket to play.
The odds of winning the top prize are one in over 12,000.
Unless the winner chooses to opt-in to publicity, their name and city will not be released. As of Sept. 1, 2021, the names and cities of lottery prize winners above $10,000 are private data.
LOOK: The biggest scams today and how you can protect yourself from them