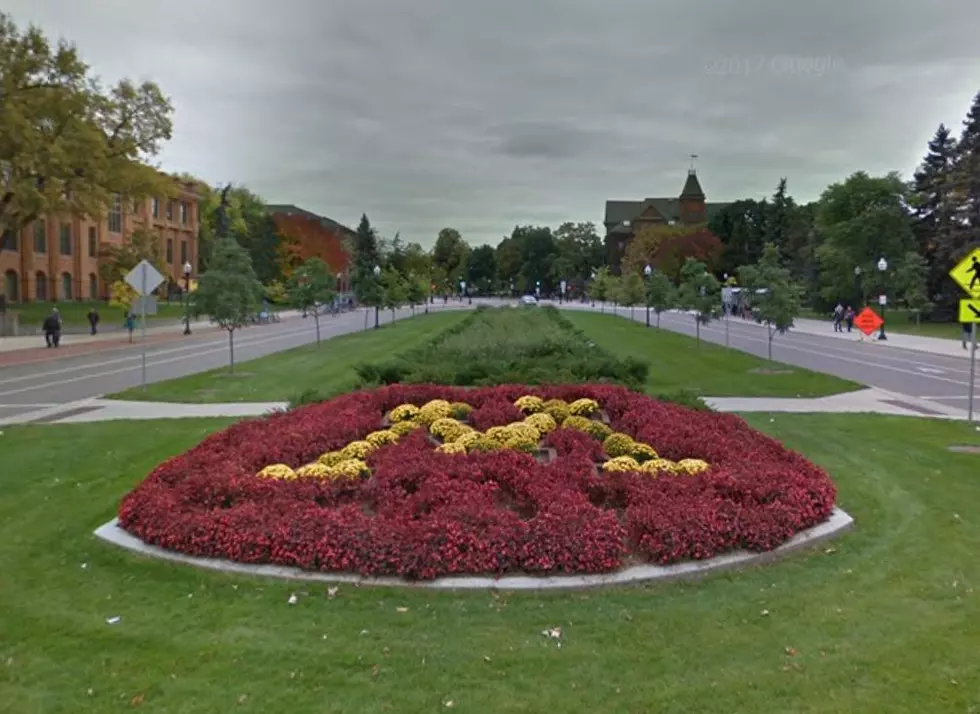 13-Year-Old Minnesota Boy About to Graduate From U of M
Google
MINNEAPOLIS (AP) — A 13-year-old boy from Minnesota will soon earn his bachelor's degree from college — with a major in physics and a minor in math.
Elliott Tanner is maintaining a 3.78 grade point average at the University of Minnesota and is participating in undergraduate research while also tutoring classmates. He wants to be high-energy theoretical physicist and ultimately a professor of physics at the university.
"I have an incredible passion for physics," he said. "It's been one of my favorite things to do."
Elliott's mom, Michelle Tanner, said he started reading and doing math by age 3. Following a few years of homeschooling and a high school curriculum that took him two years to complete, he began taking college classes when he was 9.
"People who hear Elliott's story say he doesn't get to be a kid, or he grew up too fast," Michelle said. "He still very much is a kid and the only difference is he goes to school in a different building."
Besides being on the verge of graduating, he has been accepted into the University of Minnesota's Physics PhD program. Now his parents are trying to figure out how to pay for it.
"We're just trying to explore all our options, and coming up with dead ends," Michelle said. "Trying to apply for any scholarships, fellowships, grants, and we have not been successful."
SEE: Delightful Mansion for Sale 60 Miles South of Rochester Has SEVEN Bathrooms
You can own the Blue Belle Inn and run it as the business it already is, or take it over and make it your home. If it's your home, you could pee in a different bathroom every day of the week not use up all the bathrooms.
GORGEOUS VICTORIAN BLUE BELLE INN!
BED AND BREAKFAST BUSINESS/TEAHOUSE INCLUDED WITH REAL ESTATE (furnishings and inventory sold separately - inventory list/price will be provided).
Each themed room welcomes guests to a wonderful experience regardless of the time of year! EVER SO CHARMING Never Neverland, Sherwood Forest, The Secret Garden, Plum Creek, Heaven to Betsy, and Sleeping Beauty. Some of the rooms feature jacuzzi tubs and fireplaces for cozy evenings!
The fabulous quality of yesteryear, stunning hardwood floors and trim throughout!
Beautiful French doors, pocket doors, open staircase and so much more!
Carriage house/garage included with the home.
Buyer of The Blue Belle Inn will have first right of refusal to purchase adjacent The Cottage 507 W 4th & Anne's House of Dreams 109 N Main. Call today and make this ENCHANTING ONE OF A KIND PROPERTY YOUR new HOME/BUSINESS!