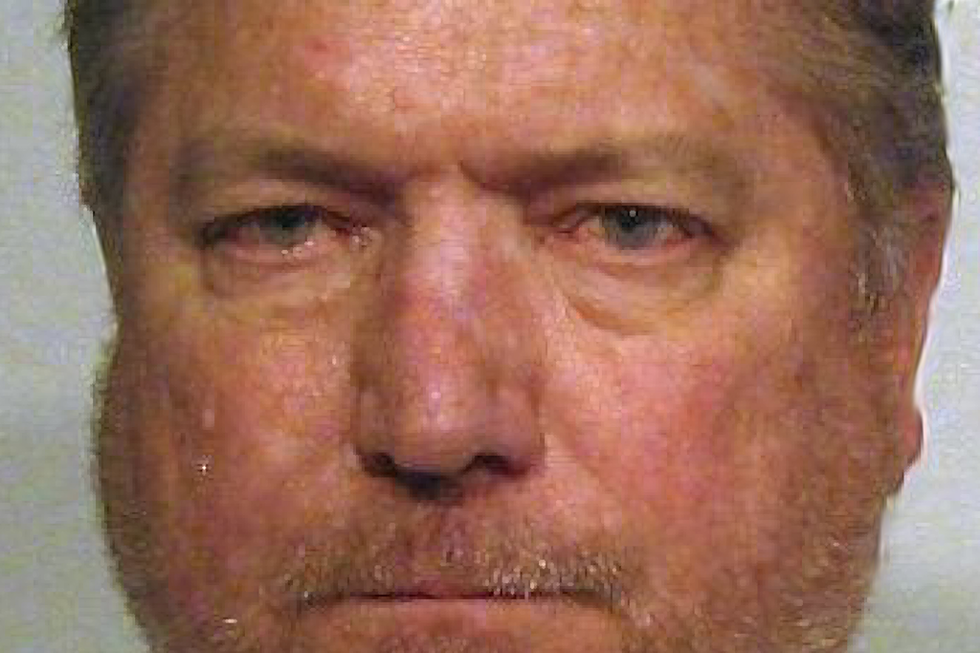 1st Degree Murder Conviction Reversed by MN Supreme Court
Dakota County Sheriff's Dept. photo
St. Paul, MN (KROC-AM News) - The Minnesota Supreme Court has overturned the first-degree murder conviction of a Dakota County man.
60-year-old Thomas Luby was given a life prison sentence after a Dakota County jury found him guilty of first and second-degree murder for the death of 45-year-old Kelly Anderson at the couple's residence in South St. Paul. He was accused of stabbing his girlfriend to death during a night of heavy drinking in 2015.
In overturning the verdict and ordering a new trial for Luby, the Supreme Court found his defense attorney provided him with ineffective counsel by basically conceding Luby's guilt during closing arguments when he told the jury he was "not really disputing the premeditation part" of first-degree murder.
With updates at the top and bottom of the hour 24 hours a day, Tune in to News-Talk 1340 KROC-AM for the latest local and national news.