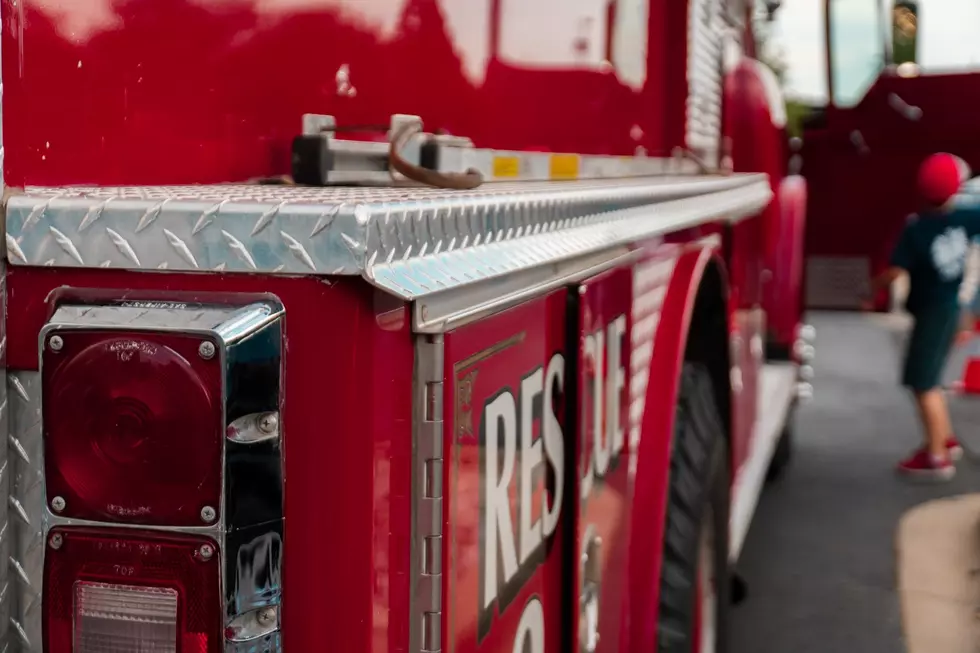 2 Children Among 4 People Injured in Eden Prairie House Fires
Photo by SVP Studios on Unsplash
Eden Prairie, MN (KROC-AM News) - Four people were taken to a hospital by ambulance early today following a fire involving adjacent homes in Eden Prairie.
The Eden Prairie Police Department says two adults and two children escaped from the burning homes and were brought to Hennepin Healthcare for treatment. Their injuries were described as non-life-threatening and three of the fire victims were treated and released. At the last report, one of the adults was still in the hospital being treated for burns. Two dogs and three cats remain unaccounted for in the aftermath of the fire.
Officials say there were multiple reports of an explosion just before the fire. When Eden Prairie firefighters arrived at the scene around 12:30 AM they found both single-family homes fully engulfed in flames. The damage to both homes is described as significant and there was additional fire damage to some nearby structures.
Fire investigators from the Eden Prairie Fire Department are searching for the cause of the blaze.
Full List of Downtown Rochester Events for 2023