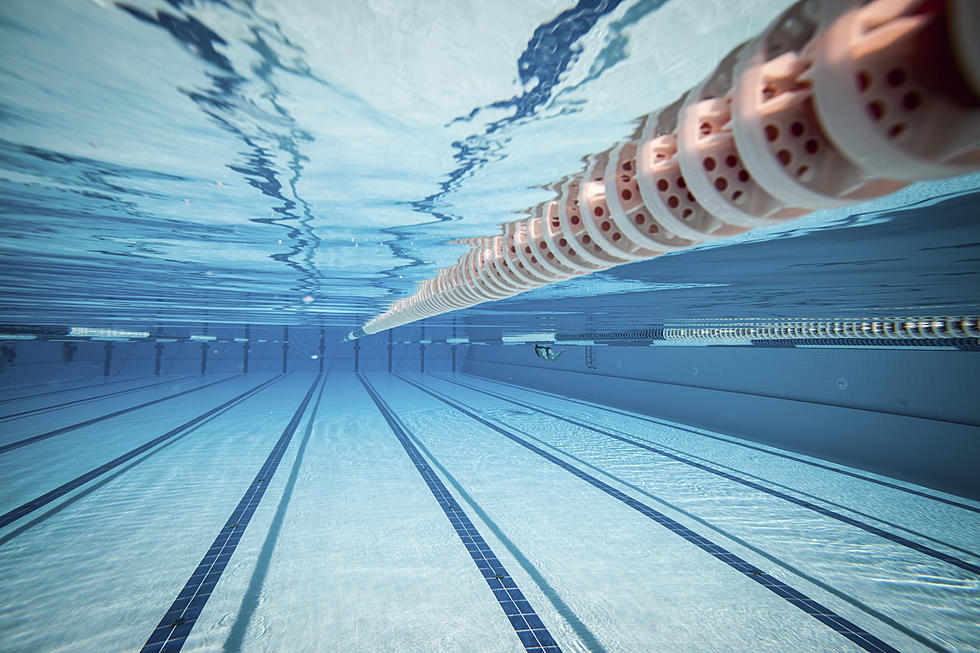 Albert Lea Native Competing for a Spot in the 2021 Tokyo Olympics
cookelma, Thinkstock
Albert Lea, Minnesota native Lindsey Kozelsky (formerly Horejsi) is hoping to get a spot on Team USA at the 2021 Olympics in Tokyo! She's a very talented swimmer who swam for Albert Lea High School and the University of Minnesota.
Lindsey's Swimming History
Lindsey's stroke is the breaststroke, in which she broke a record back in 2015. it was the national high school record for the 100-yard breaststroke, which she beat at the 2015 Minnesota State High School Swimming & Diving.
She then went on to compete in the 2016 Olympic Trials. Sadly she didn't make it to the Olympics but she's hoping to change that this year. Also, from 2016-2020 Lindsey was on the University of Minnesota swimming and diving team.
2021 Olympic Trials
This week Lindsey has been competing for her spot in the 2021 Olympics. The trials are being held in Omaha, Nebraska. Her first event was on Monday, the 100-meter breaststroke. She ended up placing 33rd out of 54 but sadly that wasn't enough to move on the semifinals in that heat, she had to be in the top 16, according to the Albert Lea Tribune. Her next and final event is the 200-meter breaststroke which is tomorrow, Thursday. It appears the race will start at 11 AM and you can watch the live stream HERE, scroll down to June 17th, and click the stream link for the 11 AM event.
Minnesota's 25 Smallest Towns According to the 2020 Census
According to the 2020 census, the smallest town in Minnesota has a population of 507 people. Check out the 25 smallest towns in Minnesota
according to our latest census
.