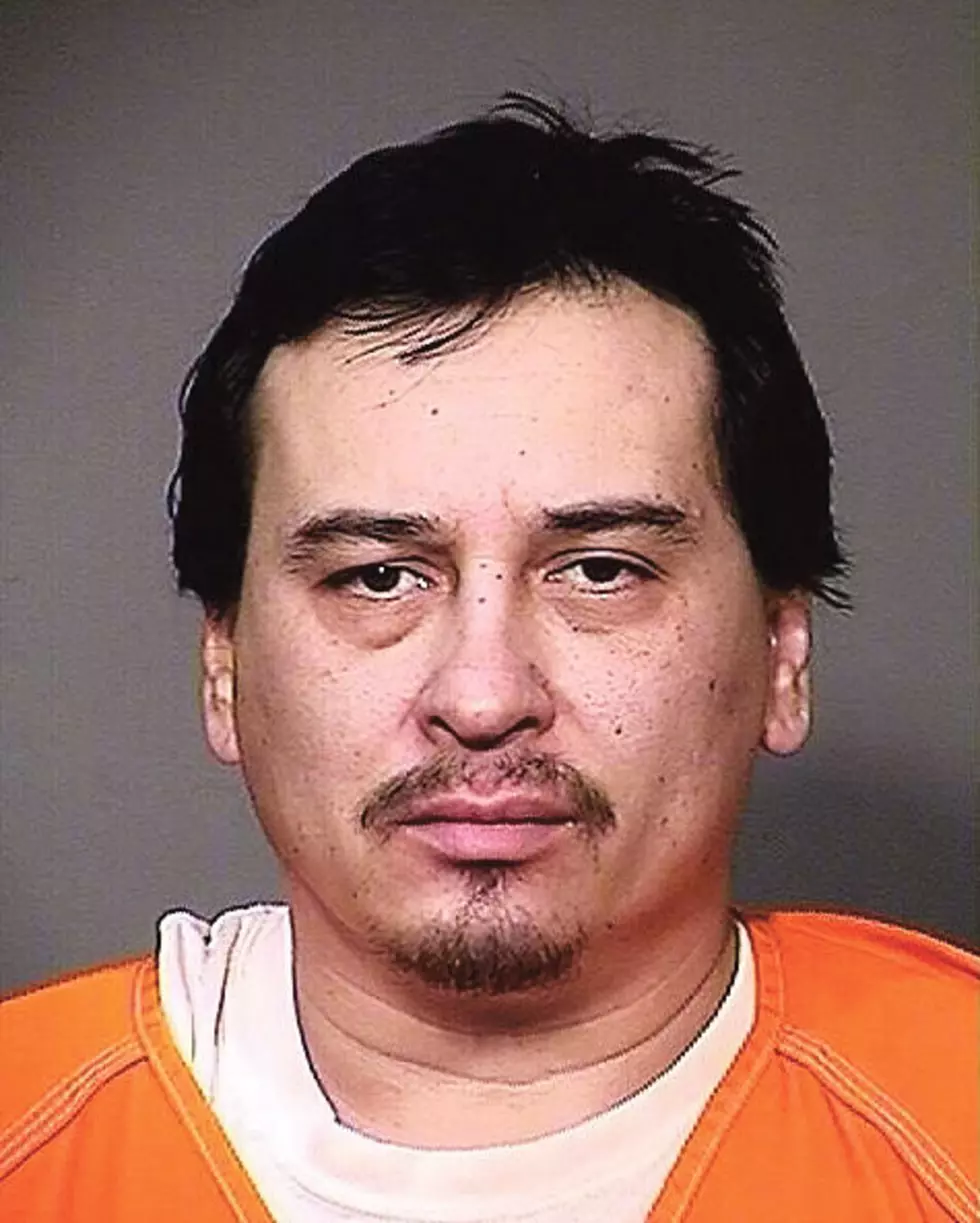 Alford Plea for Infant's Death
Itasca County Sheriff Dept.
GRAND RAPIDS, Minn. (AP) — A northern Minnesota man has pleaded guilty in the death of his infant son but maintains his innocence.
The Itasca County Attorney's office says 39-year-old Emery James Jenkins pleaded guilty Thursday to an amended charge of first-degree manslaughter involving malicious punishment of a child.
Prosecutors say while pleading guilty, Jenkins said he was innocent but agreed there was enough evidence to convict him if a trial were held.
Jenkins earlier was charged with first-degree murder and second-degree murder. He was accused of repeatedly abusing his son, who died in October 2014.
The judge ordered Jenkins held in jail. Sentencing is set for Aug. 17.