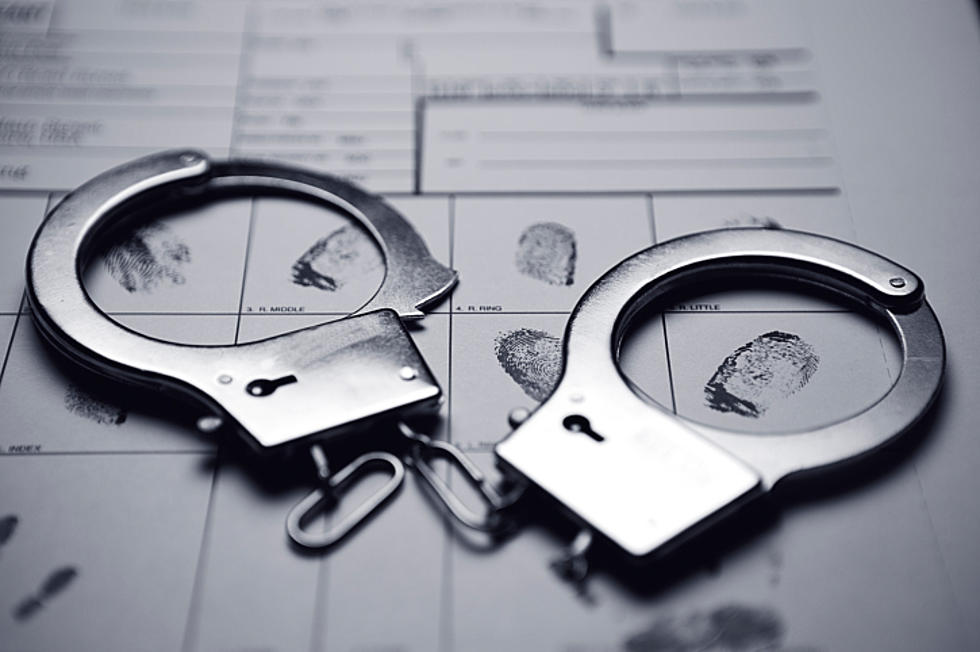 Arrest Warrant Issue For Rochester Stabbing Suspect
BlakeDavidTaylor Thinkstock
Rochester, MN (KROC-AM News) - A warrant has been issued for the arrest of a Rochester woman who is wanted for a recent stabbing.
The criminal complaint accuses 22-year-old Nakeeta Wilkins of stabbing another woman during a confrontation last month. Several people were involved in the fight - including Wilkins' mother, who is also facing charges.
The complaint says 41-year-old Christie Wilkins got into a confrontation at East Park with another woman. Wilkins and her daughter later went to the apartment where the woman lives and another fight broke out. That's when the 27-year-old woman was stabbed. She told police it was the younger Wilkins who stabbed her twice in the side.
The mother and daughter are facing felony assault and other charges.